(August 6, 2021 – Santa Barbara, CA) Beloved Platinum-selling American Alternative Rock band, Toad the Wet Sprocket, have announced that pre-order for their latest album, STARTING NOW (via the band's independent label, Abe's Records), is available now and will be released everywhere on August 27th.  The ten-song collection explores finding hope after life's uncertainties force us to change and learn how to survive on a new path.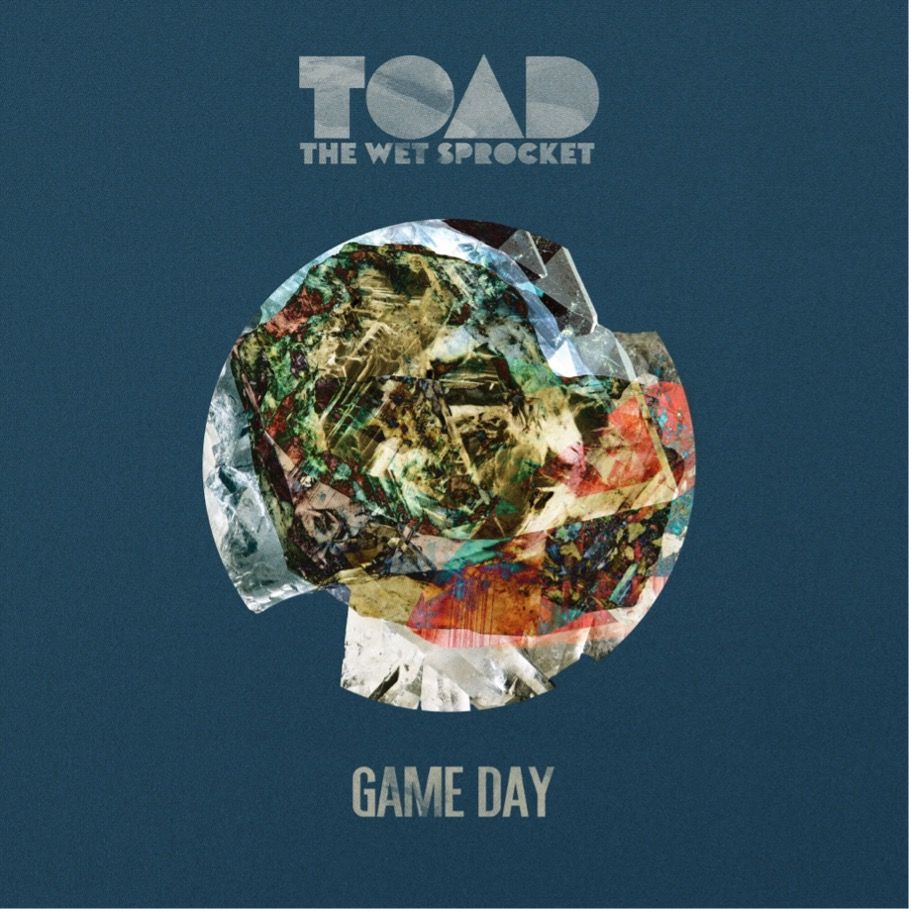 In addition to the album's pre-order, the band has released the second track off the upcoming album, "Game Day." The inspiring track is a reminder that the time we have in life is precious and that we all can make the choice to either live for the day or give in to our demons that hold us back.
Leading into 2021, Toad the Wet Sprocket released the title track off their forthcoming album, "Starting Now." The thought-provoking track about hope for the future in the face of life's uncertainty not only mirrored what many were feeling and thinking during this past year but also encourages us to make sure that in the present moments, the ones we do have control over, we are doing the good work to lay the road ahead.

WATCH:      "Starting Now" Concept Lyric Video
Toad the Wet Sprocket will also be hitting the road this fall for their first live tour since 2019. Tickets for the STARTING NOW Tour are available now for pre-sale and kicks off in September. Click here for show dates and ticketing information.
For additional information on Toad the Wet Sprocket, including all-new merchandise and tour dates, please visit: