Loaded with 3 synths and a massive lo-fi drum machine, available now with upgrade and intro pricing
Paris, August 25th, 2021 - UVI release Emulation II+, the ultimate '80s sampler suite and UVI's most ambitious vintage synth project to date. Emulation II+ boasts 3 iconic sampler-synths, Emulation I, II, and III, featuring officially licensed sounds plus tons of new ones, along with the massive lo-fi drum machine Drumulation+, with everything recorded from the vintage hardware for absolute authenticity. Emulation II+ includes over 1,300 presets, 800+ layers, 2,400+ drum sounds, heaps of arp and MIDI drum patterns, and an epic multi instrument combining Drumulation+ with 4 fully-customizable synth slots, delivering everything from massive stacked sounds to inspiring phrases and ready-to-go song ideas.
Emulation I, II, and III deliver a huge selection of sounds from some of the most revered lo-fi sample-synths with a few special twists. Emulation II packs over 300 sounds recorded from the Emulator II, including the officially licensed OMI libraries. Taking it further, every sound was also loaded on and recorded from an Oberheim DPX-1 for additional flavor (just click the "DPX" toggle on any preset to change it!). Emulation I delivers both old and all-new 8-bit sounds, thanks to our designers crafting hundreds of new samples from orchestral to electronic, and transferring them by floppy disk. Emulation III's character is a bit more polished but still classic, with hundreds of sounds including the officially licensed libraries from OMI, rounding off the trinity with style. Lastly our Drumulation+ delivers the vintage hits with drum and percussion sounds directly from the Emulator I, II, and III, and a selection of sounds created with an original SP-12. With over 2,400 hardware samples, 8 fully-editable parts with effects, stereo or multi-out, built-in sequencer loaded with presets, MIDI drag-n-drop and more, Drumulation+ is lo-fi and feature-rich.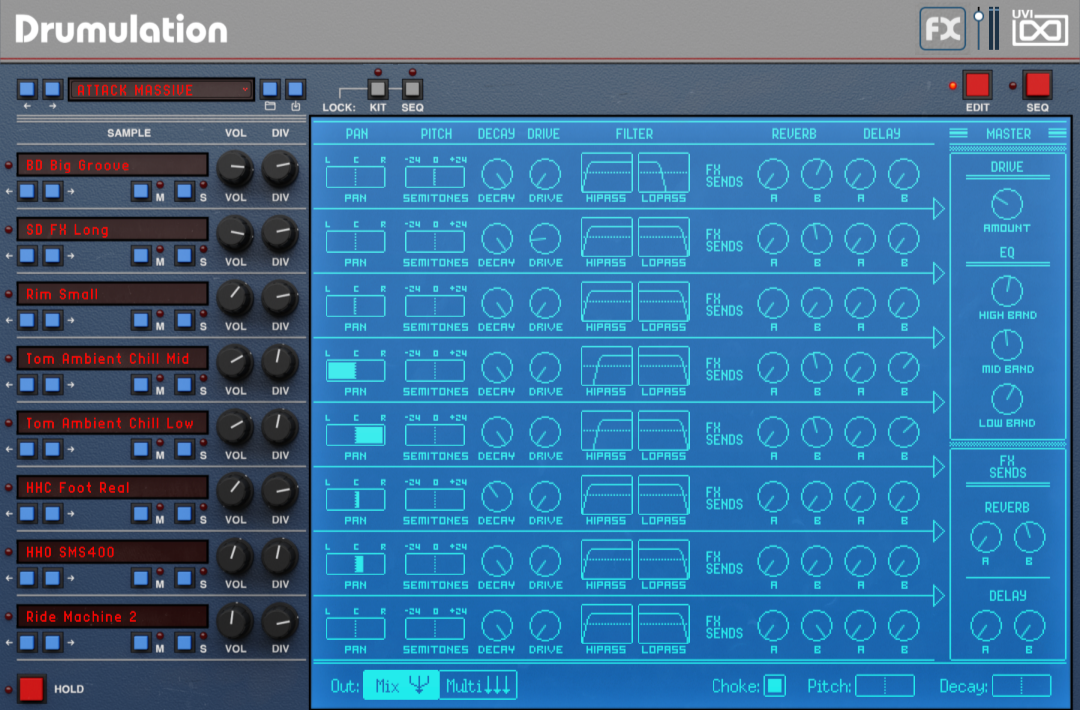 Altogether Emulation II+ is deep and jam-packed, a wellspring of lo-fi vintage hardware flavor, expertly designed sounds and presets, and inspiration for producers and sound designers of any background.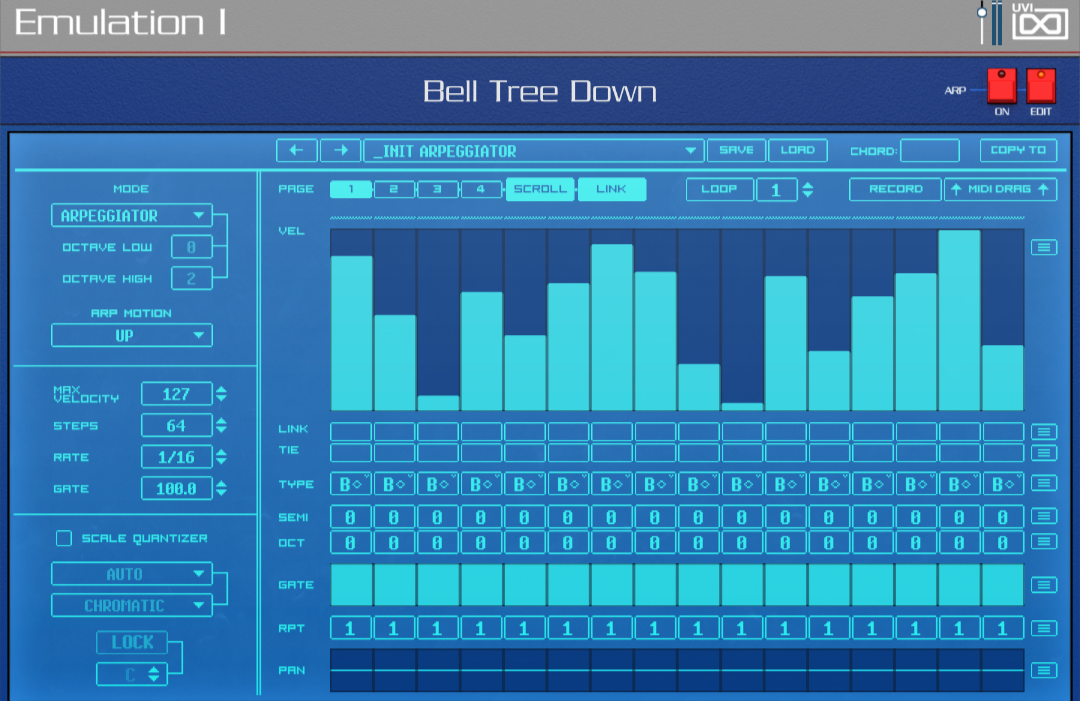 Emulation II+ offers native 64-bit standalone operation by way of Falcon or the free UVI Workstation, providing comprehensive support for all modern DAWs and simultaneous authorization on up to 3 computers or iLok keys.
Emulation II+ is available now with a special introductory price of $129 / 129€ (regularly $199 / 199€), upgrades for owners of Emulation One, Emulation II, or Vintage Vault are available for $59 / 59€. Intro and upgrade offers are valid through September 15th, 2021.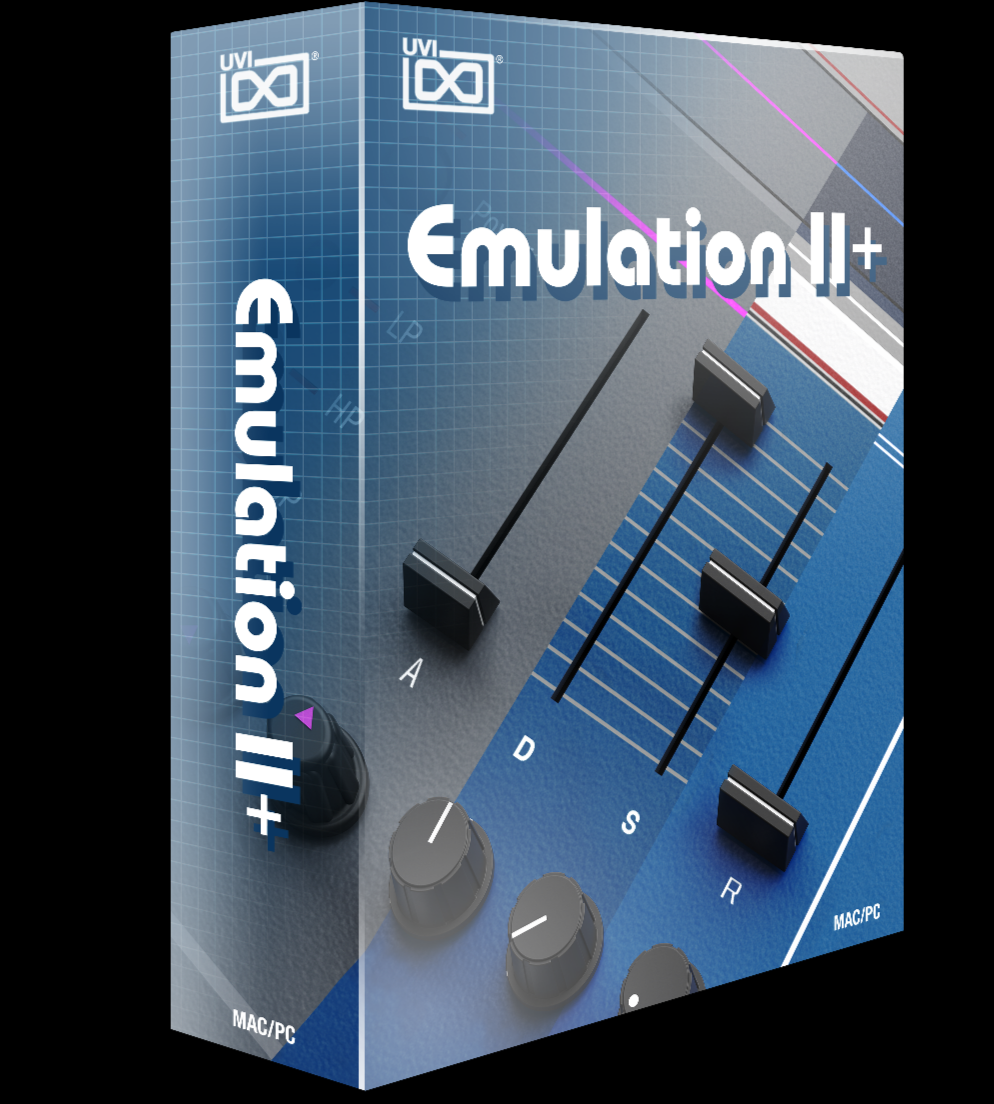 Additional information on Emulation II+ is available at:
www.uvi.net/emulation-ii-plus