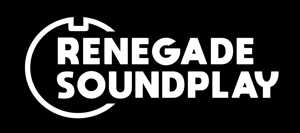 London, United Kingdom, 13 November 2021 - Renegade Soundplay announces the Anniversary Edition Preset Pack for High Score. This preset pack is in honor of the one-year anniversary of the initial release of High Score after the successful Kickstarter campaign in autumn 2020. High Score is Renegade Soundplay's award-winning 1980s video game sound generator for Native Instruments' Kontakt 6 or the free Kontakt 6 player.

During the Kickstarter campaign, one of the rewards was a Kickstarter-only preset pack. This preset pack is finally made available to the general public along with additional presets.

"I've had so many people write asking if they could purchase the preset pack from the High Score Kickstarter," explains Renegade Soundplay founder, David Molnar. "I wanted to at least wait a year before offering it to the general public but I also wanted to extend it".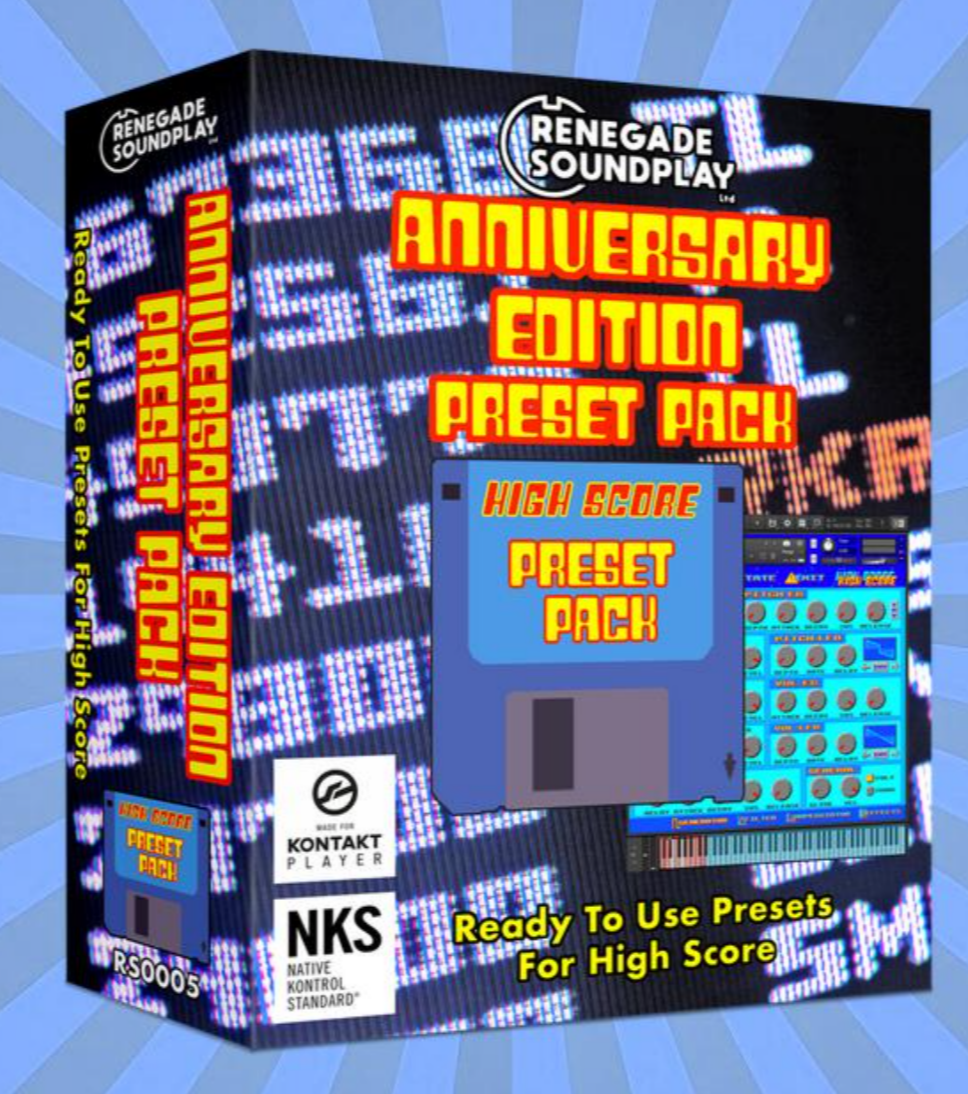 The new Anniversary Edition preset pack contains all 65 presets from the Kickstarter preset pack plus an 11 all new presets for a total of 76. Preset types include: leads, keys, basses, pads, sound FX, chiptune arpeggios, and more. All presets are NKS compatible so they integrate well with Native Instruments' Komplete Control keyboards and Maschine products.
The Anniversary edition is sold only as a digital download from the Renegade Soundplay website. Visit RenegadeSoundplay for more information.

About Renegade Soundplay: Renegade Soundplay was founded in 2020 by David Harris Molnar. Molnar, a retro-gamer and former design engineer with companies including Line 6 and Moog Music, created Renegade Soundplay in order to personally develop products for musicians, sound designers, and other creative individuals. Renegade Soundplay's first product is High Score, a virtual instrument that makes it easy to create Eighties-style video game sounds.