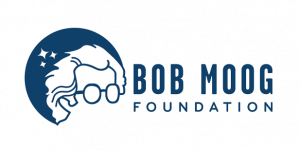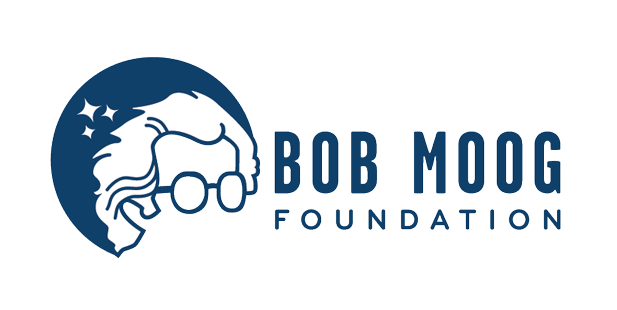 Asheville, NC - November 15, 2021…The Bob Moog Foundation is excited to announce a virtual event exploring a lesser known facet of Moog history. Exploring the Moog Liberation will provide a deep dive into the now-legendary "keytar" synthesizer originally released by Moog Music, Inc. (Buffalo) in 1980. August Worley, an engineer at Moog Music at the time of the production of the Liberation, will examine the historical, technical, and musical aspects of this lesser-known instrument. Exploring the Moog Liberation will take place on Saturday, December 11th at 3pm (EST) on the Bob Moog Foundation's Facebook and YouTube channels.
Tickets are offered on a pay-what-you-can basis and are available for purchase through Eventbrite: https://www.eventbrite.com/e/exploring-the-moog-liberation-virtual-event-tickets-208666205237
Exploring the Liberation is the first in a planned series of events to examine vintage synthesizers and components from the Bob Moog Foundation Archives. The Liberation that will be on hand during the event was recently donated to the Archives by Brad Kaenel. Event host August Worley performed the formal technical assessment of this historical synthesizer, as well as providing recommendations for its future restoration. Worley worked for Moog Music from 1980-1985, contributing to the production of many Moog synthesizers including the Minimoog, Prodigy, Liberation, Source, Taurus I and Taurus II, Rogue, Concermate MG-1, Opus-3, and Memorymoog, and served as a design engineer for Big Briar/Moog Music on the MiniMoog Voyager. He is also a technical advisor to the Bob Moog Foundation.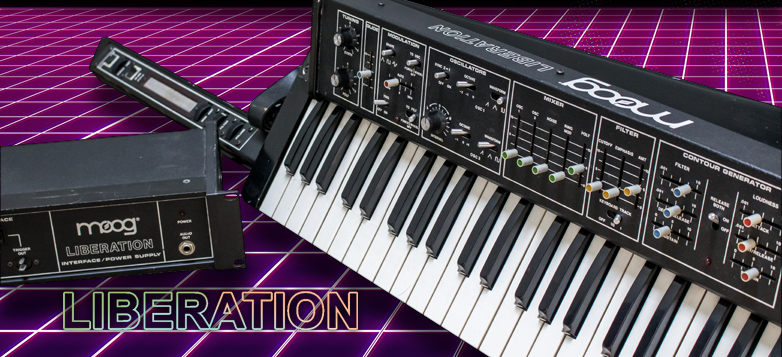 "The Moog Liberation was innovative not only because it was the first mass-produced keytar synthesizer, but also because it had a very unusual combination of capabilities, which drew their provenance from a variety of other Moog synthesizers," noted Worley. "It has a rich history and technical background that will be the focus of our discussion during this virtual event."
Worley will interweave unique insights from his time working at the Moog Music factory, then located in Cheektowaga, New York. He will also be taking questions from the audience. Historical materials from the Bob Moog Foundation Archives will also be shared as part of the presentation.
Exploring the Liberation is one of many virtual events that the Bob Moog Foundation has created since the rise of the pandemic. Past events have included tours of the Moogseum, focusing on different historical themes, an examination of the Moog modular prototype with Herb Deutsch, an exploration of the Big Briar years with Dale Ong and Felix Visser, and a listening party of the Abominatron Tape with Seva Ball. Many of the tours are available through the Foundation's membership program. https://moogfoundation.org/membership/