Pre-order starts today

PATTERN-SEEKING ANIMALS, the California-based band featuring Ted Leonard (lead vocals & guitars), Jimmy Keegan (drums & vocals), Dave Meros (bass) and John Boegehold (keyboards), will release the band's third studio album titled Only Passing Through, on April 1st, 2022 through InsideOutMusic. The album is the follow up to the critically acclaimed 2020 release Prehensile Tales.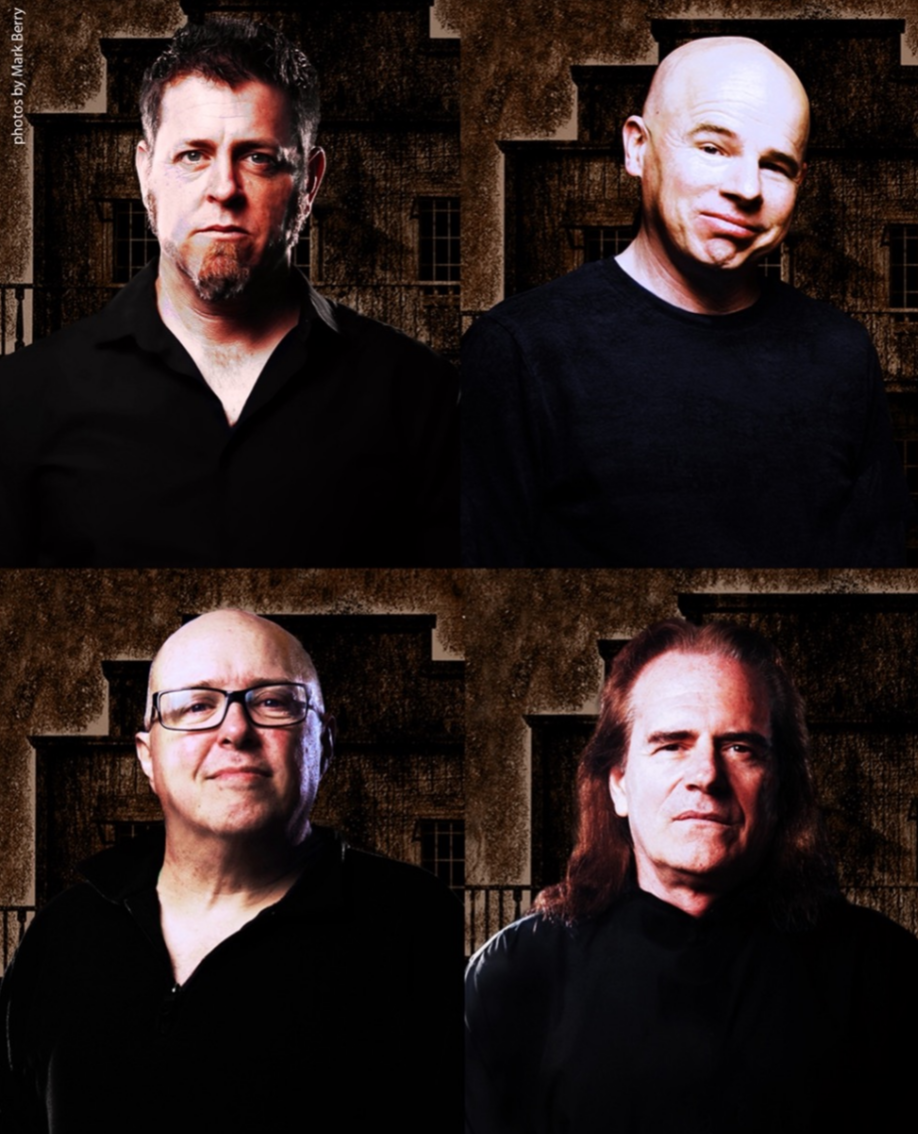 Today, the band are pleased to release the video for the album's first single "I Can't Stay Here Anymore" which you can see here:
John Boegehold describes the song: "This was one of the last songs written for the album and came about pretty quickly. I wanted to write something energetic with a big singalong chorus and several scene-changes. Lyrically it's very loosely based on a fictional character who finds the place he's lived his whole life has quickly turned dangerous and even dystopian. Or, maybe it's not...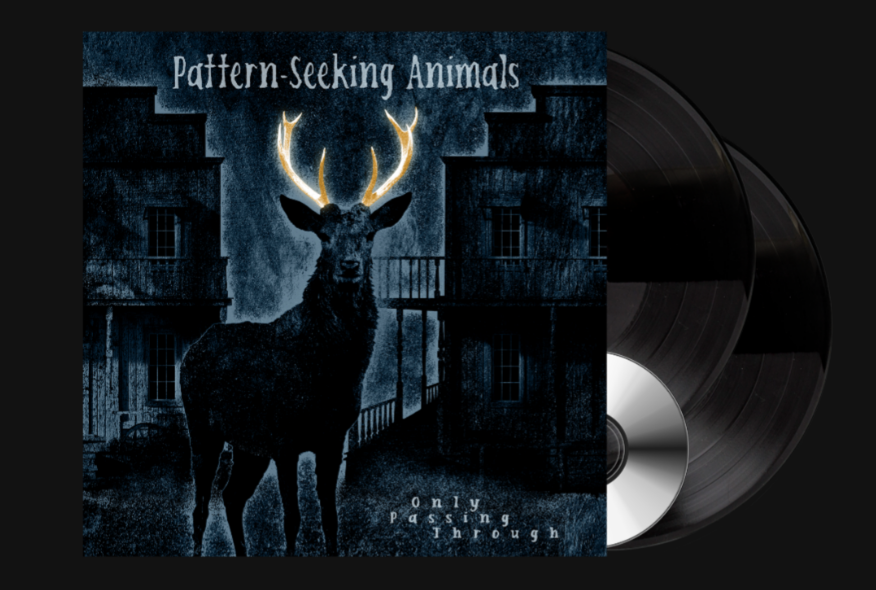 Track List:
1.Everdark Mountain (2:50)
2.I Can't Stay Here Any More (6:05)
3.Time Has a Way (13:15)
4.Rock Paper Scissors (5:01)
5.Much Ado (4:49)
6.Only Passing Through (4:19)
7.Said the Stranger (7:08)
8.Here with You with Me (8:07)
Bonus Tracks:
9.I'm Not Alright (4:18)
10.Just Another Day at the Beach (3:33)
'Only Passing Through' is available for pre-order here:
Ltd. CD Edition 'SleevePac'
CD Jewelcase (Canada, Mexico, USA)
Gatefold black 180g LP+CD (etching on Side D)
Digital Album
Offering eight songs (and two bonus tracks) that are as varied as they are excellent, Only Passing Through is a work that will deliver on all fronts. From the opener 'Everdark Mountain' to the weighty 'Much Ado' and the 13-minute epic 'Time Has a Way', the album has something to please fans in all quarters. If you ever wondered what Spaghetti Western Cinema would sound like in the world of 2022 prog, have a listen to 'Said the Stranger.' For some jazzier stylings, lend an ear to 'Here with You with Me.'
Boegehold is justifiably proud of the album: "Only Passing Through picks up where Prehensile Tales left off but soon takes several stylistic detours as it progresses. Everyone involved made this album a lot of fun to make and we're all looking forward to it finally being heard."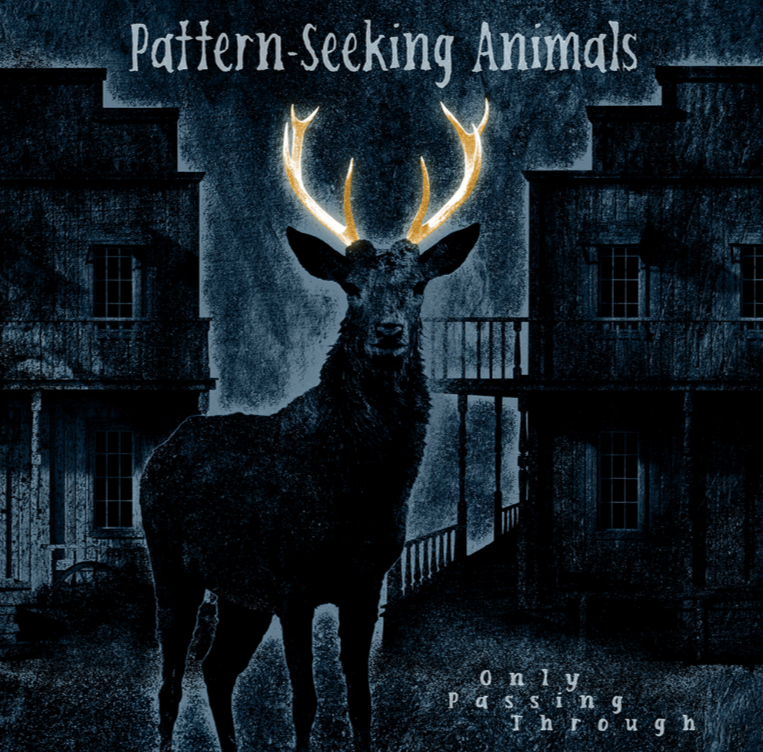 PATTERN-SEEKING ANIMALS is:
John Boegehold (keyboards, programming and production)
Ted Leonard (lead vocals & guitar)
Dave Meros (bass and vocals)