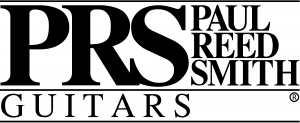 STEVENSVILLE, MD January 11, 2022 – PRS Guitars and John Mayer have officially announced the arrival of the PRS SE Silver Sky. The PRS SE Silver Sky was first confirmed by PRS Guitars and Mayer in December of 2021.
"With the release of the SE Silver Sky, PRS has kept the modern design aesthetic, tone and feel of the original model and made it accessible to more guitar players, from beginner to professional. I couldn't be happier it with it," said John Mayer.
The PRS SE Silver Sky is a familiar iteration of Mayer's signature model, which was first introduced with John Mayer in 2018. The SE model starts with a poplar body, bolt-on maple neck, and rosewood fretboard with PRS trademark bird inlays. The 22-fret, 25.5" scale length neck features the original 635JM carve and an 8.5" fretboard radius, which will make the SE Silver Sky feel right at home. The SE Silver Sky comes in four colors: Dragon Fruit, Ever Green, Moon White, and Stone Blue (seen left to right below).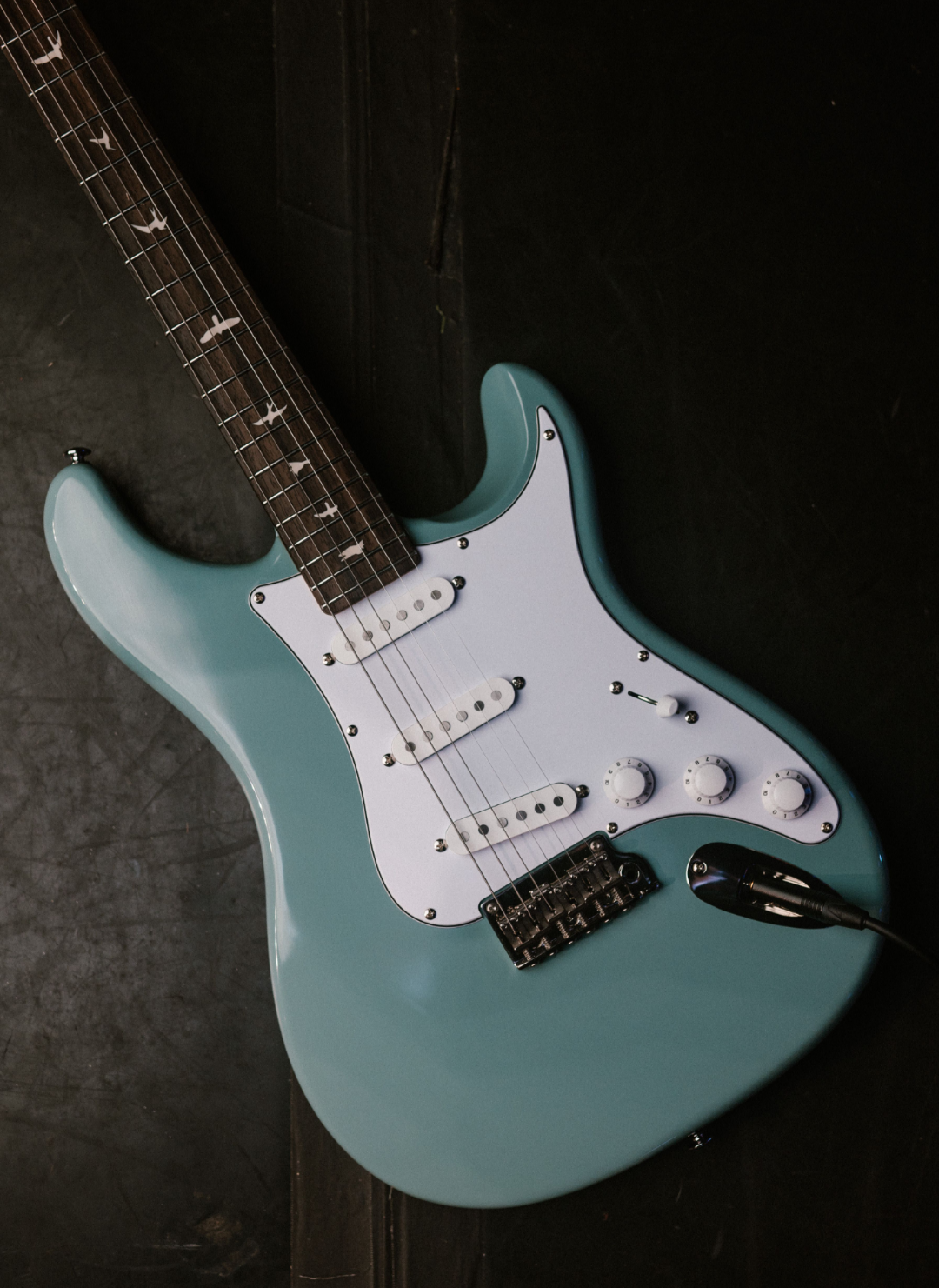 At the heart of the instrument are the three single-coil pickups, which were meticulously designed to capture the voicing of the original Silver Sky. The 635JM "S" pickups capture the same round, full tone with musical high end that is never too harsh and add a bit of a bite. This guitar is anchored by a two-point steel tremolo, synthetic bone nut, and vintage-style tuners. Other design features include the PRS Silver Sky inverted headstock shape and the PRS double-acting truss rod (accessible from the front of the headstock for ease of use). This instrument ships with PRS Classic 10-46 strings and a PRS SE gig bag.
"This guitar is the product of planetary alignment," said Jack Higginbotham, COO of PRS Guitars. "John has an incredible ability to sweat all the right details; PT CORT Indonesia has all the skill, enthusiasm, and courage to take on large-scale manufacturing; and our own guitar making is sophisticated enough to collaboratively design an instrument that is both complementary to original Silver Sky but also uniquely itself. All this comes at a time when guitar players are looking to us to provide musical solutions in ever larger numbers. We have had amazing experiences with the SE Silver Sky ourselves, and it feels wonderful to share those with guitar players around the world."
The PRS SE Series has seen significant growth through the last several years, and PRS has taken care to pace that growth with the ability to supply quality instruments. In February 2022, PRS Guitars and PT Cort will be opening a new, larger dedicated manufacturing space, increasing the SE Series manufacturing capacity by 50% by the end of 2022. This larger facility will allow PRS to better meet the increased demand. A factory tour video of the current facility can be found on PRS Guitars' YouTube channel, and a video of the new space will be produced later in 2022.

For full specifications and more, please visit www.prsguitars.com and PRS Guitars' YouTube channel, and follow @prsguitars on Instagram, Facebook, and Twitter. Several additional videos are releasing today, including videos from Tyler Larson, Sophie Burrell, Mary Spender, Helen Ibe, Jon Dretto, Phil McKnight, and more.