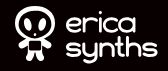 The new EDU DIY EG is a versatile tool for both simple and complex patches
Riga, Latvia, March 15, 2022 — Erica Synths continues its inspiring mki x es.EDU project of educational DIY kits in cooperation with Moritz Klein. The latest offering is a new highly versatile envelope generator, which join the recently announced VCO and VCF modules. In total, the mki x es.EDU project will consist of 9 kits in addition to the DIY enclosure and PSU — developed so users can create a fully featured modular mono-synth. This includes a sequencer, a VCO, a wavefolder, a noise/S&H module, a mixer, a VCF, an envelope generator, a dual VCA and an output stereo mixer with a headphone amplifier.
Many iconic sounds like the squelchy acid bass line, snappy techno kick drum, and swelling dream pop pad wouldn't be possible if it weren't for envelope generators. So, the EDU DIY EG is slightly optimized ADSR envelope generator, since it has only three controls. With sustain on, it outputs an ASR (attack/sustain/release) envelope, but when the sustain is set to a minimum, it becomes an AD (attack/decay) envelope generator that ignores gate length. Release and decay are controlled by the same knob, while a looping function and an inverted output make the module highly versatile for complex patches.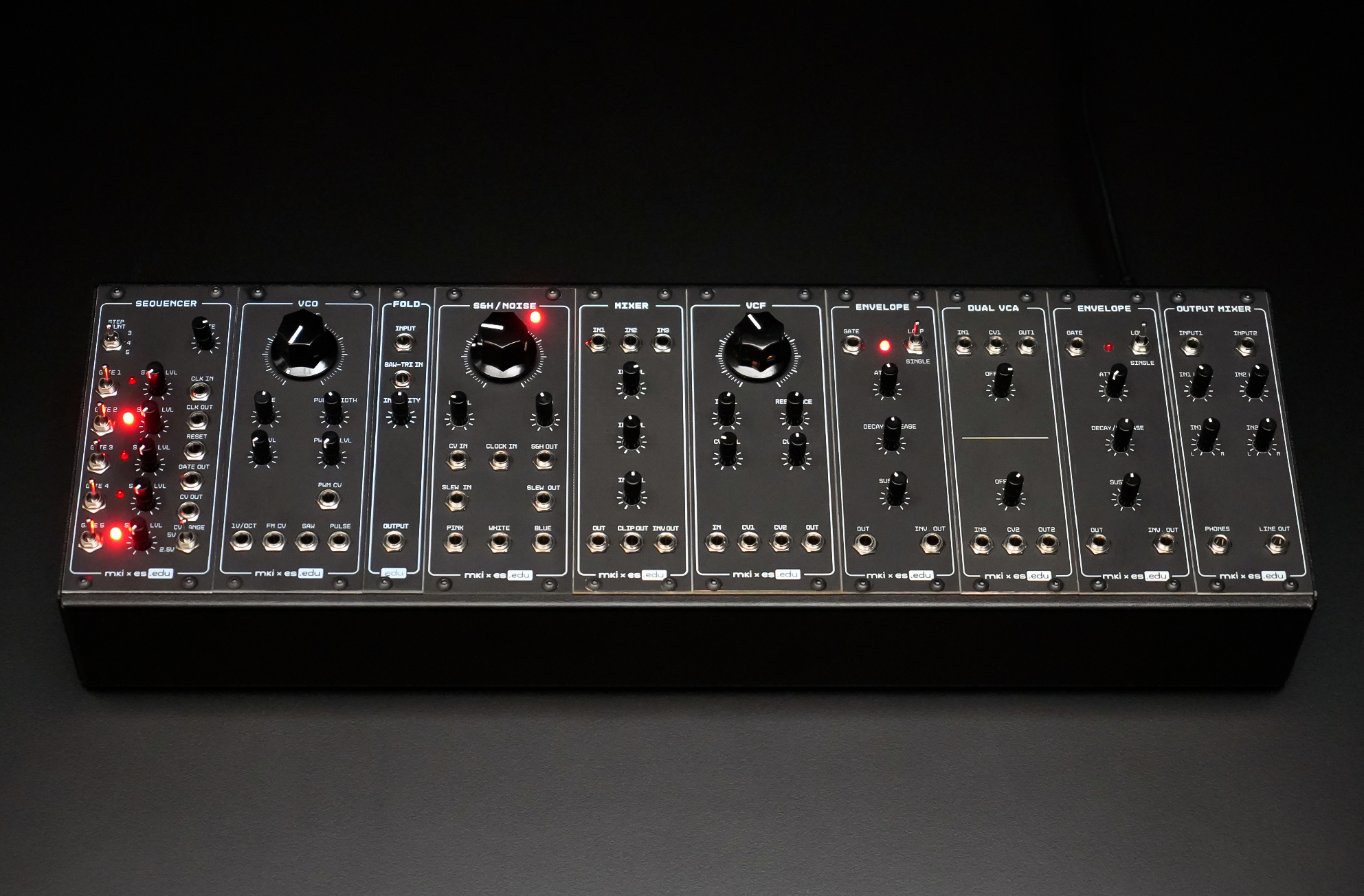 Pricing and Availability:

The EDU DIY EG is available now at the Erica Synths web shop and is priced at €55 EUR (VAT excl.)/ $69 USD.
PLEASE NOTE // NB! NB! The full EDU DIY system is designed to have 2 EG modules, therefore everyone aiming to build the whole system will need 2 kits.
More information is available at https://www.ericasynths.lv/