A tribute to Eric Clapton's namesake sound that made him a legend during Cream's years.
Following its lineage of effect pedals recreating specific tones of the 60's bands, Aclam has developed the ultimate overdrive pedal for those fans of Cream and Eric Clapton's fabulous sound heard on songs like Sunshine Of Your Love, I Feel Free or SWLABR just to name a few.
Watch a demo here:
https://youtu.be/nb3jo2EuF9Q
The Woman Tone features an extremely touch sensitive plexi style overdrive, designed with F.E.T transistors and tuned to roar like the 100W Marshall full stacks Cream used, but definitely the cherry on the cake of this pedal is the Woman Tone knob. By turning it counter-clockwise you'll gradually get that silky sound he attained with his Gibson while soloing. It is engaged via a footswitch so the guitar players can switch from on sound to the other without the need to reach any control with their hands.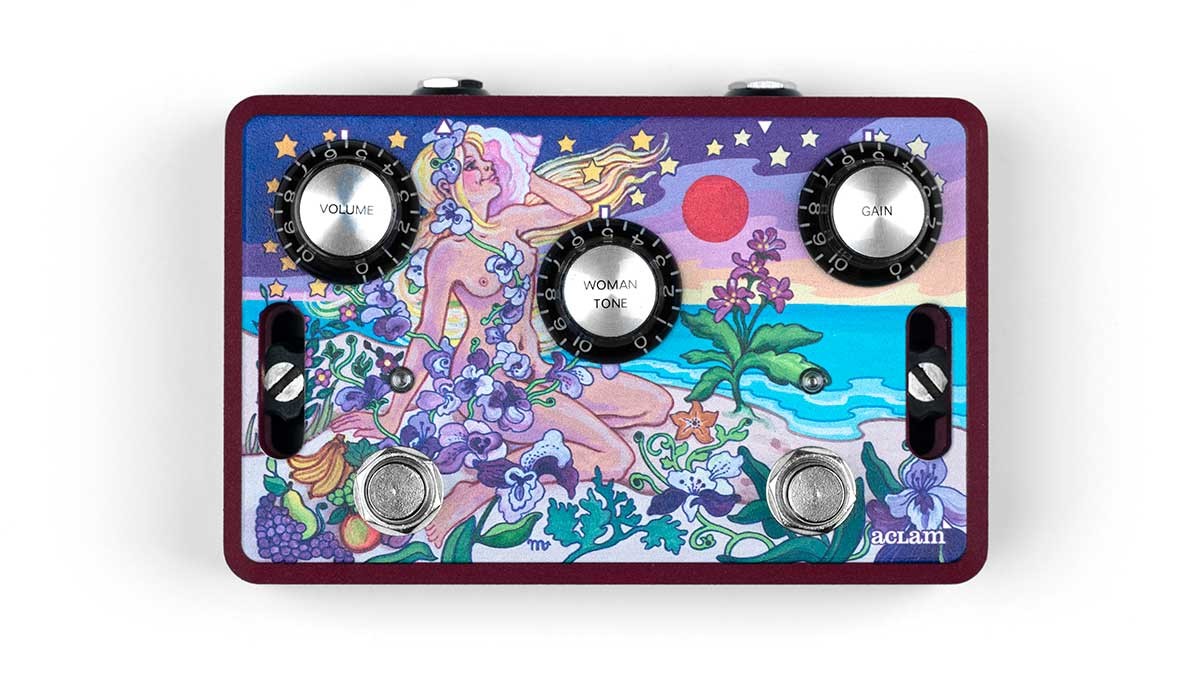 "After watching Cream's "Farewell Concert" I was stunned by how awesome and groundbreaking Clapton's tone was, so I decided to challenge myself and create a pedal packing his broken overdrive and the unique Woman Tone trick. I'm thrilled Marijke agreed to create the graphics too!" - Marc Sospedra, Aclam's effect pedal designer
The Woman Tone's artwork is signed by no one that Marijke Koger, the artist who handpainted Eric's famous Gibson SG nicknamed "The Fool" in recognition of the artistic collective she was part of.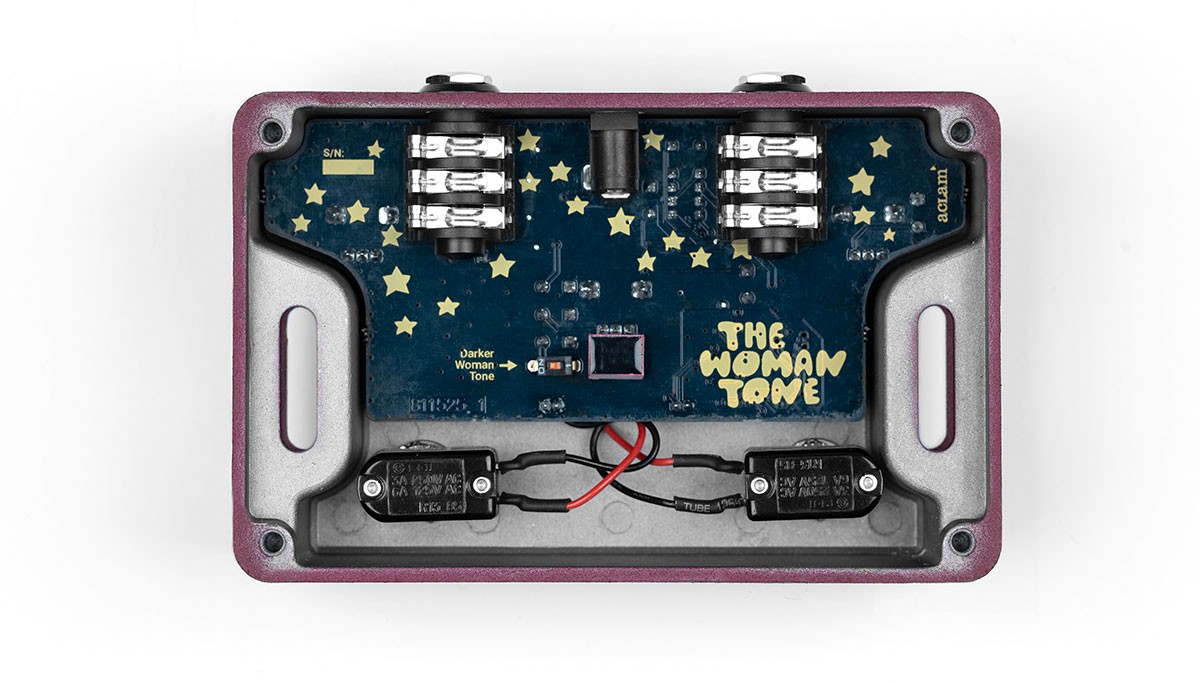 Main Features:
Eric Clapton's Cream sound in a box!
Custom humbucker pickup simulation circuit to accurately recreate the Woman Tone
Woman Tone knob controllable via footswitch
Touch sensitive plexi-inspired overdrive using discrete components
Artwork by The Fool's Marijke Koger
Smart Track® Fastening System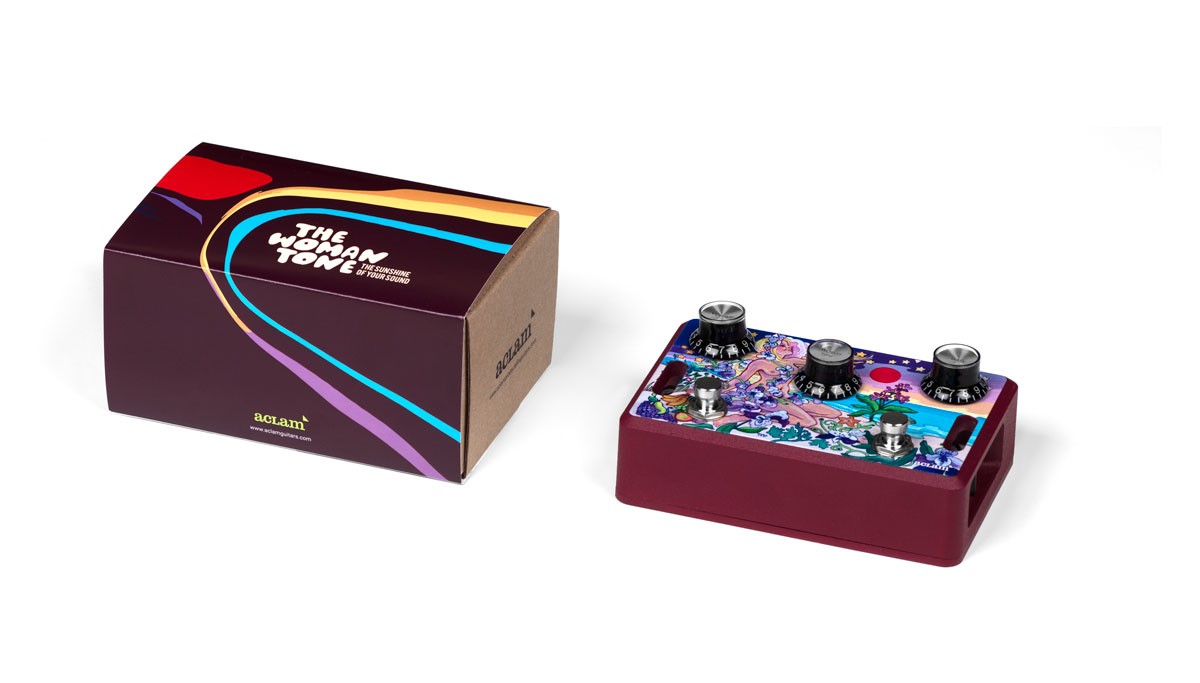 The Woman Tone pedal is available for $339 at retailers in the US and 359€ (VAT included in the EU). You can also get yours at Aclam's online store: www.aclamguitars.com/store/the-woman-tone.html
Learn more about The Woman Tone here: www.aclamguitars.com/the-woman-tone