Ruokangas unveils Valvebucker® Mk2 - the second generation of the audiophile pickup for electric guitar and bass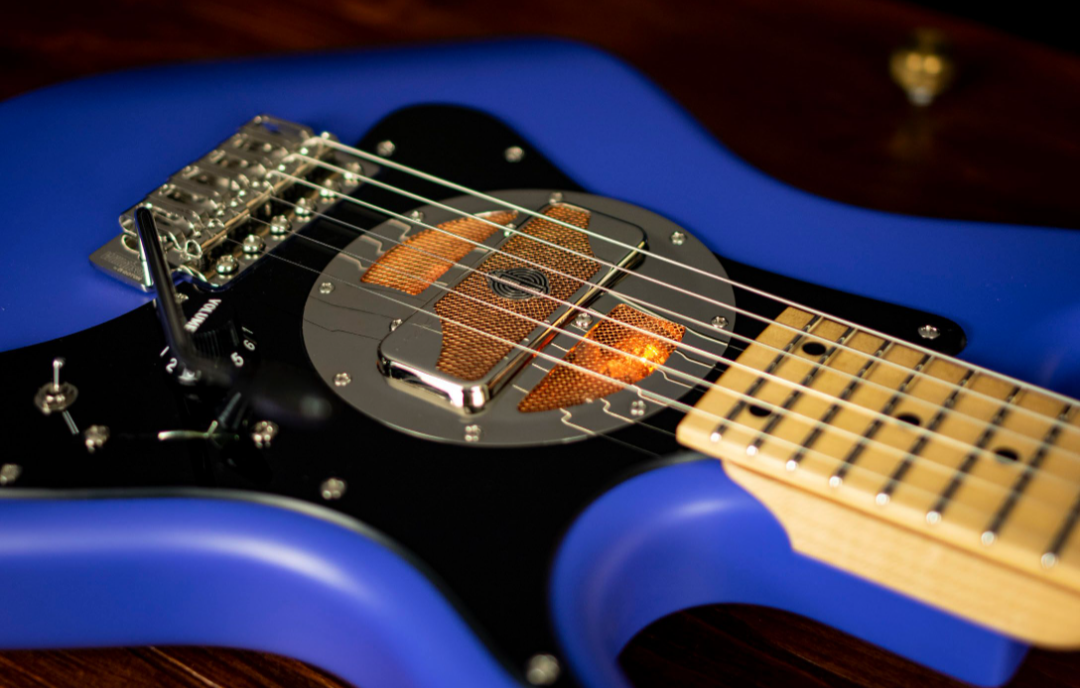 The 1st gen Valvebucker was launched in 2019. It gained a lot of publicity at the time, being the first and only vacuum tube powered active pickup system ever for electric guitars.
The key Mk2 upgrads are:
Available now for 4- and 5-stringed Ruokangas basses
Available now for 7-stringed Ruokangas guitars
Completely new visual design
The redesigned floor unit features now a balanced output (works as a DI box) as well
The floor unit is now always matched in colour with the instrument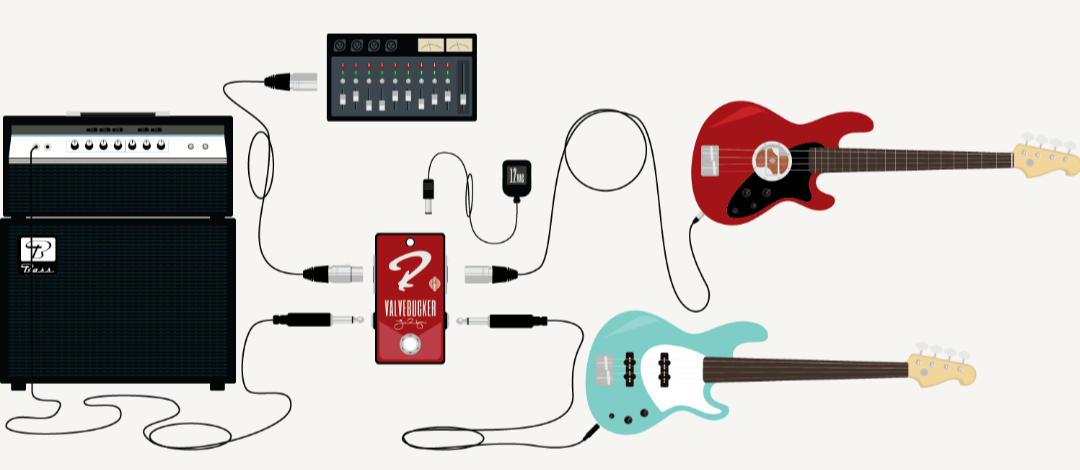 And a quick recap of the Valvebucker key features:
A sensitive magnetic pickup capsule, capturing the instrument sound in high fidelity
Tube powered proprietary preamp circuit
One pickup - but a wide variety of sounds
Military grade triode and pentode NOS tubes with lifetime warranty
A floor unit included, to connect the
Valvebucker® -equipped included to the rest of your signal chain
A 12VAC power supply included
A 10-foot XLR cable included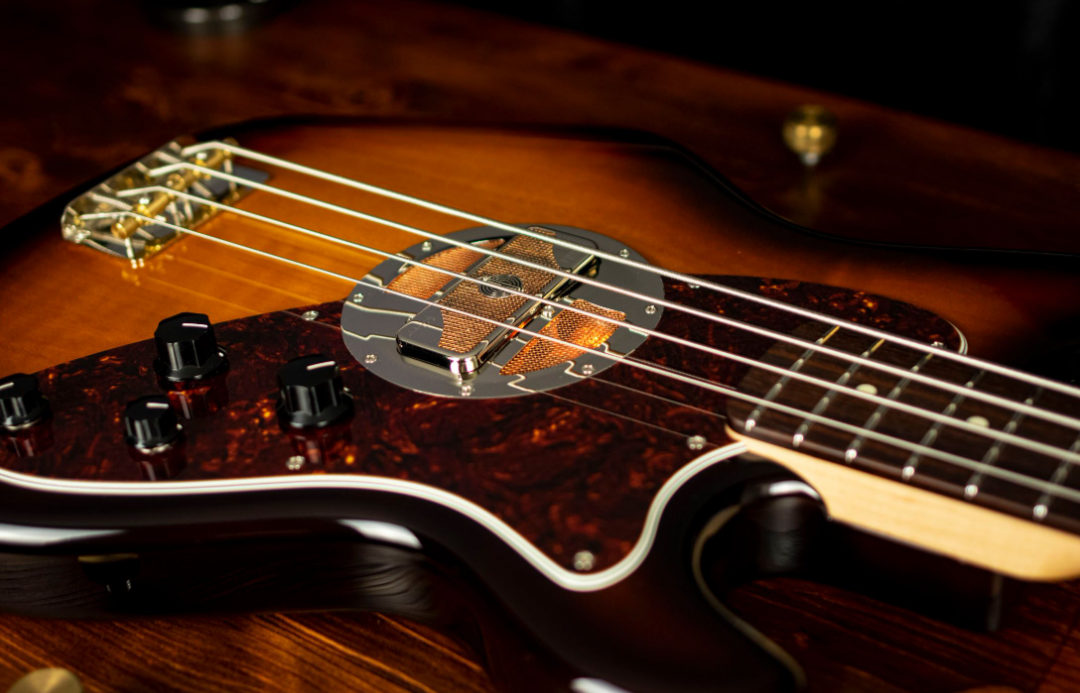 The design architecture of the Valvebucker® circuit is noteworthy, making use of sweet spots found from outside the typical operational points of vacuum tubes, by using relatively low voltages. The power consumption of the Valvebucker® remains within the given values also during startup - an important feature when using commercially available pedal power units. Every Valvebucker® unit is handmade and finetuned individually in Finland. The Valvebucker® design team is: Lassi Ukkonen (the designer of Simble Overdrive, etc), Jorma Kostamo, Jyrki Kostamo, Junnu Vuorela and Juha Ruokangas.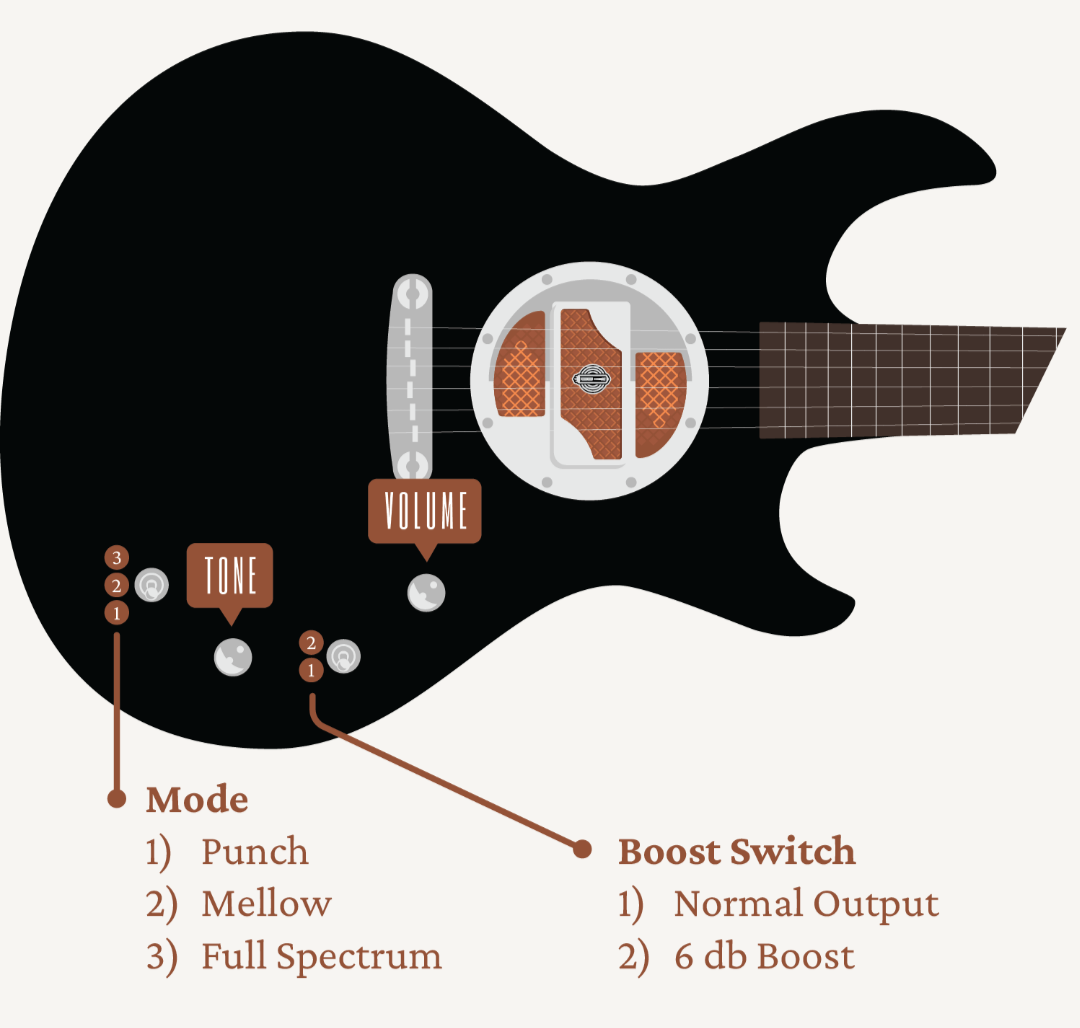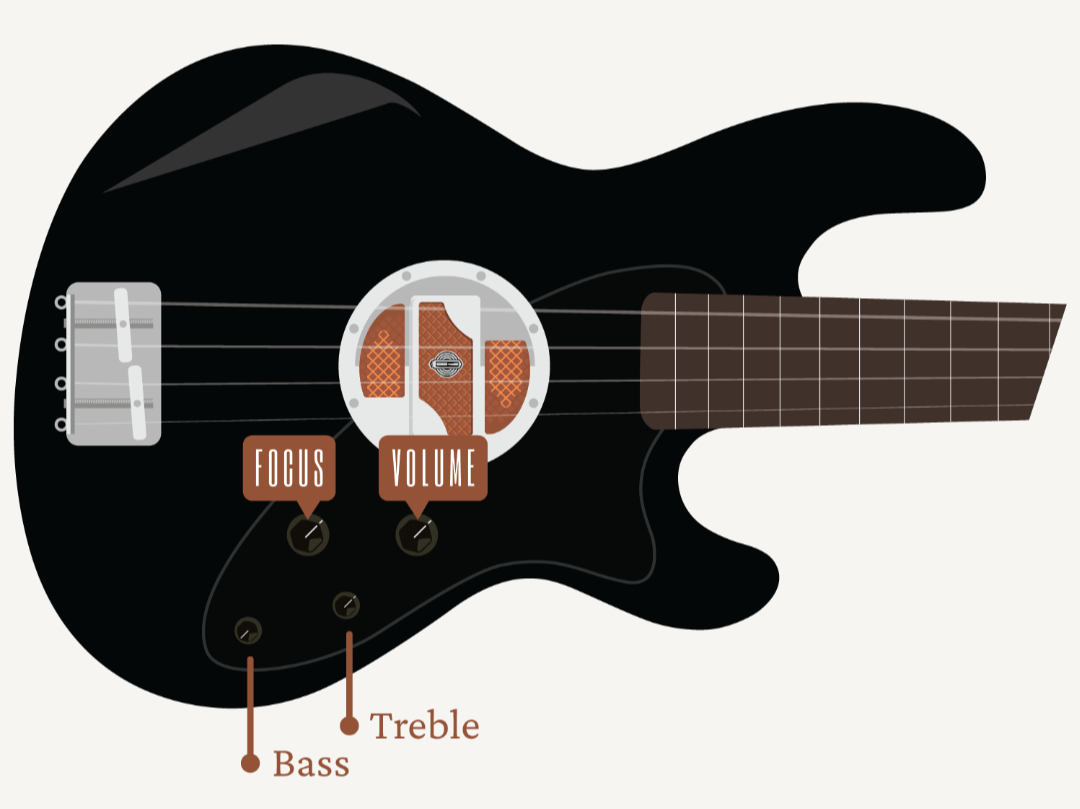 The Valvebucker® Mk2 is available as a custom option for Ruokangas guitars and basses, adding 2000€ / US$2,200.00 to the basic cost of an ordered instrument. The Valvebucker is not available as an aftermarket/retrofit product.
This is what Sonny Landreth says about his Valvebucker guitar:
"I love the Valvebucker Mojo! This pickup/system is unique and doesn't sound like anything else. If I had to sum it up with one word, it would be smooth as the Valvebucker is the smoothest sounding pickup I've ever experienced. It kind of reminds me of the difference between vintage Neve and SSL consoles of the day. I especially like it for dialing in a big, clean tone with the selector switch in the middle position for my solo songs. The range from top to bottom for moving parts of bass lines against chord melodies etc is balanced and nothing "pokes out" too much – much easier to let multiple parts speak. Also, I love how complex, distorted chords with open tunings for slide sound."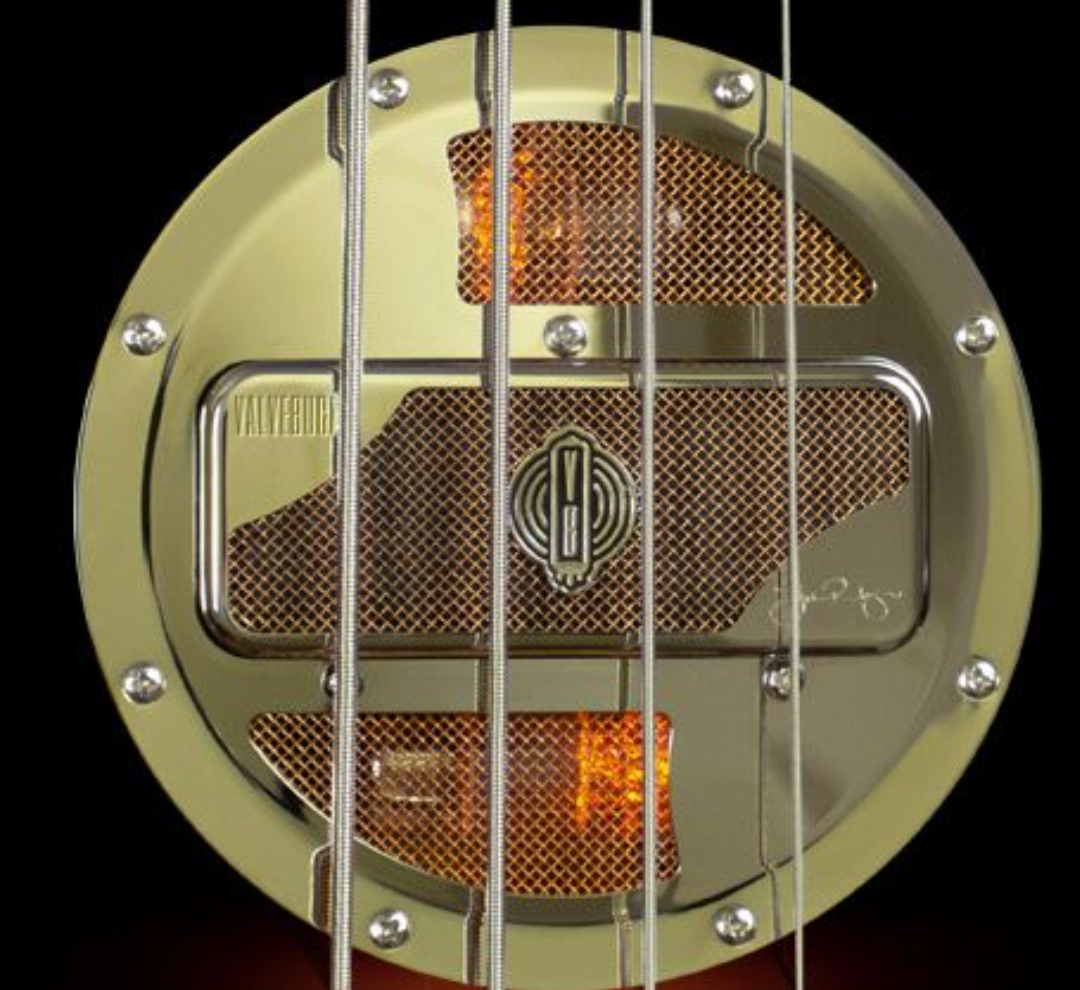 More information:
https://ruokangas.com/