New York, USA - October 2018. AMS Neve announces the new Neve Genesys Processing Plugin for the 145th AES Convention. This exciting new feature for Neve's iconic Genesys/Genesys Black consoles allows full control of the digitally controlled, analog EQ and Dynamics hardware processing - directly from the DAW.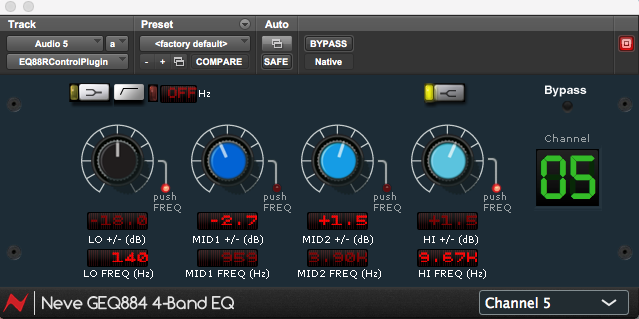 Users can utilize the DAW automation features to record and playback parameter changes to the Genesys Processing Plugin to deliver full automation of the legendary Genesys EQ and Dynamics processing.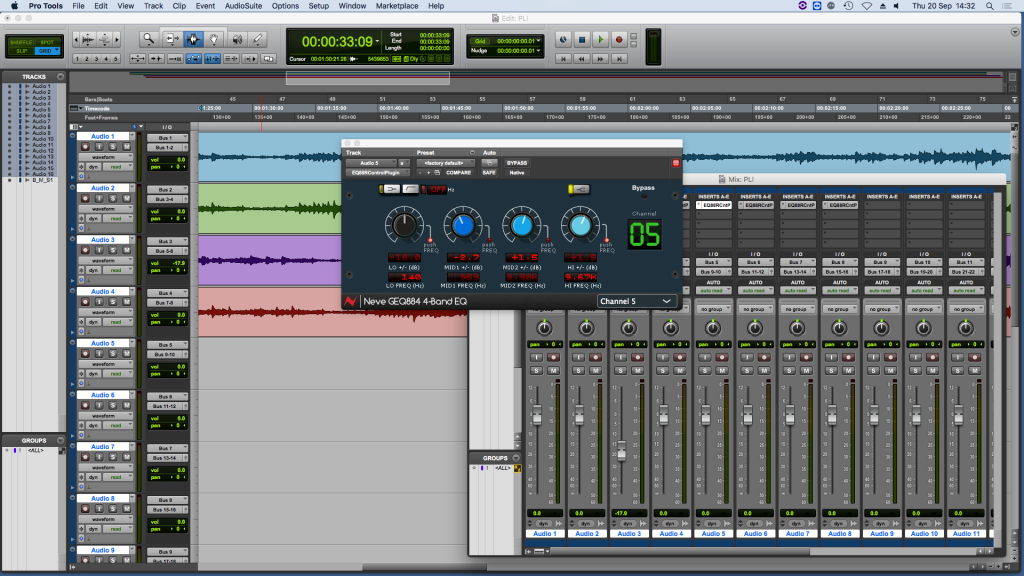 The Genesys Processing Plugin recognizes the fitted Genesys analog processing hardware and allows control of all parameters of the digitally controlled, analog Neve 1084 EQ, 88R EQ and VCA Dynamics. Analog – Automated.
Visit the Professional Audio Design Booth #748 at the AES Convention for a demo. Available Q1 2019.
AMS Neve engineers have pioneered the greatest proportion of the ground-breaking techniques in the professional audio industry. Just a few examples of "world firsts" are moving fader automation, hard disk editing, digital console technology, digital audio for film, microprocessor-controlled effects units and standards such as MADI.
The most discerning artists, producers and facility owners regard AMS Neve products as number one for desirability on their equipment list and have done so for the past fifty years.
Recognised by all the premier bodies in the various fields of music, TV and film, the products and their designers have been honored by two Scientific and Engineering Academy® Awards, an Emmy™ and a Grammy™ amongst many others.
All AMS Neve products are designed and built in-house at the company's Headquarters in Burnley, England.