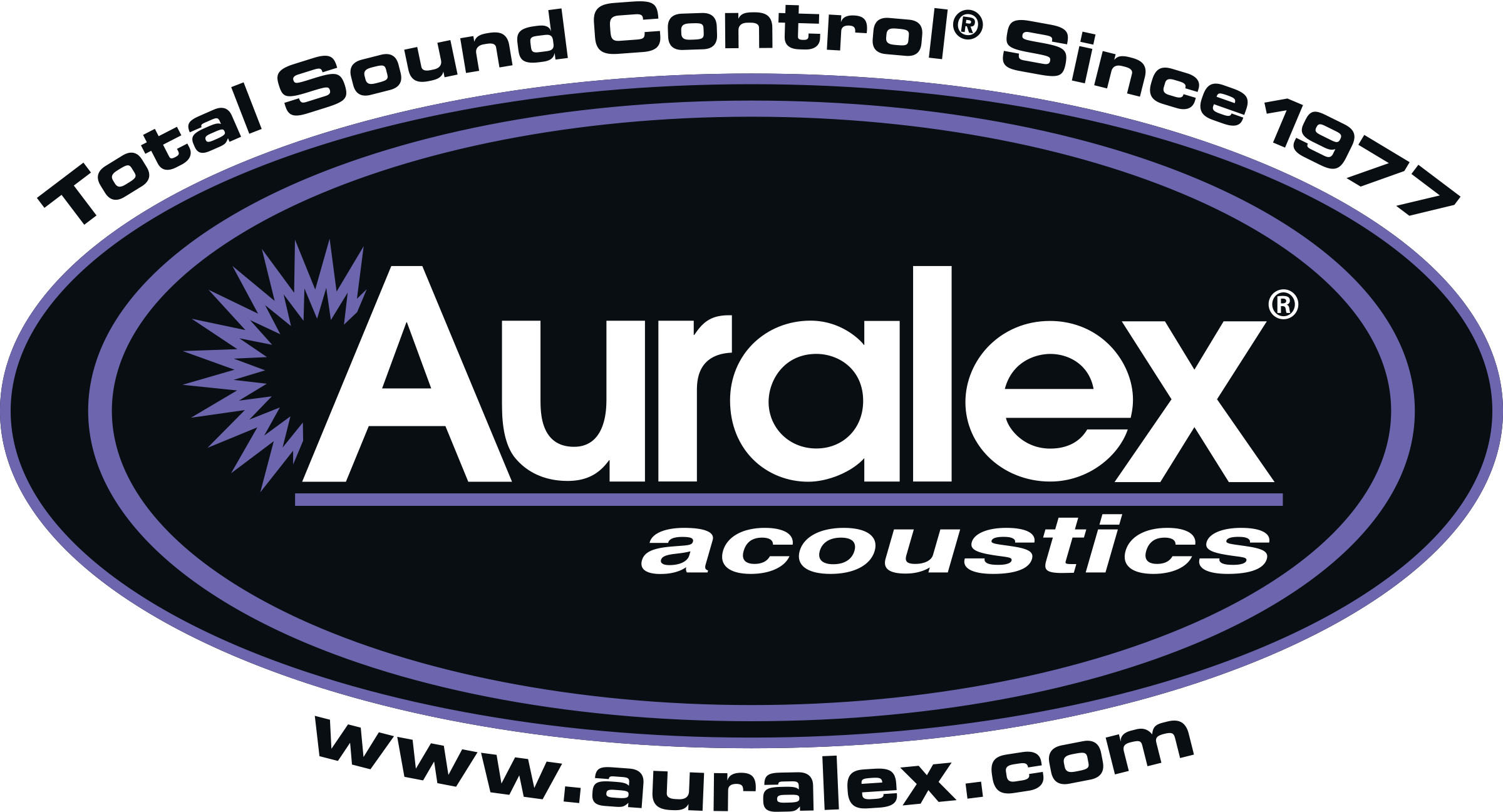 Indianapolis, IN, February 5, 2019 – Auralex® Acoustics, Inc., the world's leading brand of acoustical treatments, is pleased to announce 10 new fabric color options for it's SonoLite™ acoustical panels, based on customer suggestions and consultation with numerous interior designers. The new attractive velour fabric color options are Beige, Black, Burgundy, Grey, Oyster, Royal, Wedgewood, Wine, Purple and Tan.

Auralex SonoLite panels offer great absorption performance in a lightweight and slim 1-inch profile. At the core of each panel is our high performance Studiofoam® Pro, allowing the SonoLite wall panel to achieve an NRC rating of 0.80. SonoLite panels are designed to mount to flat walls and ceilings and for added low frequency control and SonoLite Bass Traps designed to mount in the corners of a room. The new fabric colors are also now available for the SonoLite SonoKits acoustical treatment systems as well as the SonoLite Cloud Panel System.
For more information, please visit www.auralex.com/product/sonolite or www.auralex.com

About Auralex® Acoustics, Inc.

Located in Indianapolis, Auralex® Acoustics was founded in 1977 with a mission to provide top-performing acoustical treatment products at the best possible value. Since then, thousands of satisfied Auralex customers have experienced improved acoustics, expert advice and exceptional customer service. Auralex products enjoy widespread use among prominent artists, producers, engineers, corporations, celebrities and government agencies worldwide.
Auralex Acoustics has become the industry leader in innovative sound control solutions and continues to enjoy rapid growth through an international network of authorized dealers.
Visit the Auralex Web site at www.auralex.com.