KISS: 1977 - 1980
Book Signing with Lynn Goldsmith
Tuesday, March 26th at 6 to 8 PM
Morrison Hotel Gallery, 116 Prince Street, 2nd Floor, NYC
On Tuesday, March 26th - the night before KISS' Madison Square Garden show - photographer Lynn Goldsmith will be signing copies of her best-selling book KISS: 1977 - 1980 (Rizzoli, October 2017) at Morrison Hotel Gallery in NYC.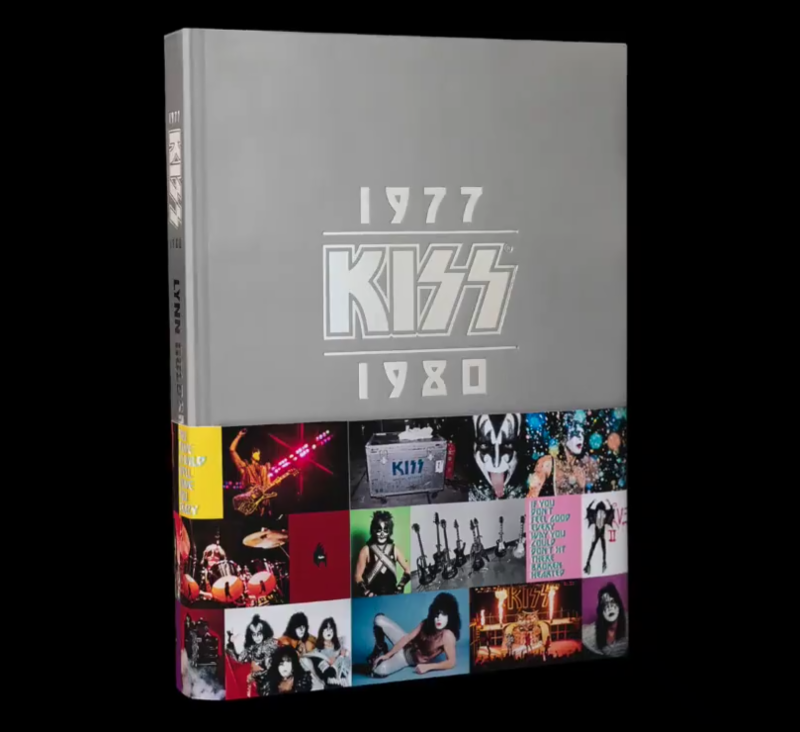 Lynn will also give a short talk about her career working with KISS, and the gallery will be showing select prints from Lynn's vast collection.
Copies of the book can be purchased online and picked up the night of the signing. Copes will also be available for purchase at the gallery.
All prints are for sale and can be purchased online or in-person.
This event is open to the public.