ContinuuCon Early-Bird Discount Expiring


April 10, 2019 – Preparations are well underway for ContinuuCon 2019, the fourth annual international Haken Continuum conference, taking place at UNC Asheville from May 30 through June 1. Anyone who plays, aspires to play, or wants to learn more about the Haken Continuum Fingerboard or the new ContinuuMini is invited to attend.
Purchasing a ticket before May 1 entitles you to a substantial discount, with full conference tickets priced at $175 during the month of April and $250 during May. Separate tickets are also available to anyone who can attend for only one day.
For tickets, videos, and more information, please visit us on the Web at continuucon.com.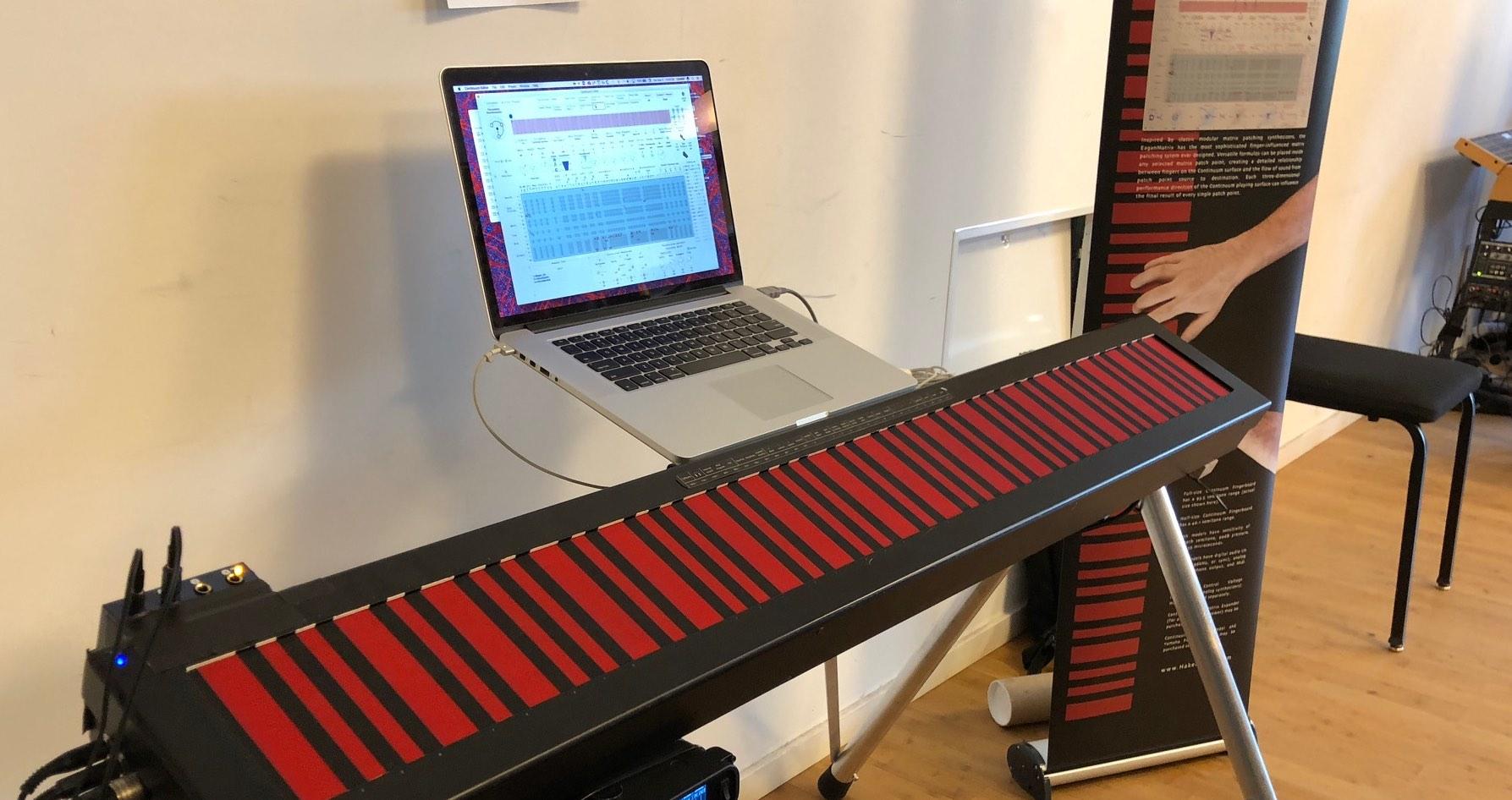 Scheduled presenters this year include University of Illinois Professor Lippold Haken and Canadian composer Edmund Eagan, who co-developed the Continuum Fingerboard, the ContinuuMini, and their onboard sound engine, the EaganMatrix; Roger Linn, who designed the world's first digital drum machine (the LM-1 Drum Computer), the Akai MPC60 music production controller, the AdrenaLinn multi-effects processor, and the LinnStrument multidimensional performance controller; and John Worthington, who designed the Jambé electronic percussion instrument and led the team that developed Apple QuickTime. Additional speakers and performers include software developers and inventors Christophe Duquesne, Jesse Chapel, Keith Handy, and Randy George, as well as multi-instrumentalists Rob Schwimmer and UNCA Professor Wayne Kirby. Topics will include EaganMatrix programming techniques, duplicating acoustic instrument performance gestures, alternate playing interfaces, expressive percussion techniques, upcoming improvements to the Continuum and ContinuuMini, and more. A Saturday night concert will be open to the public.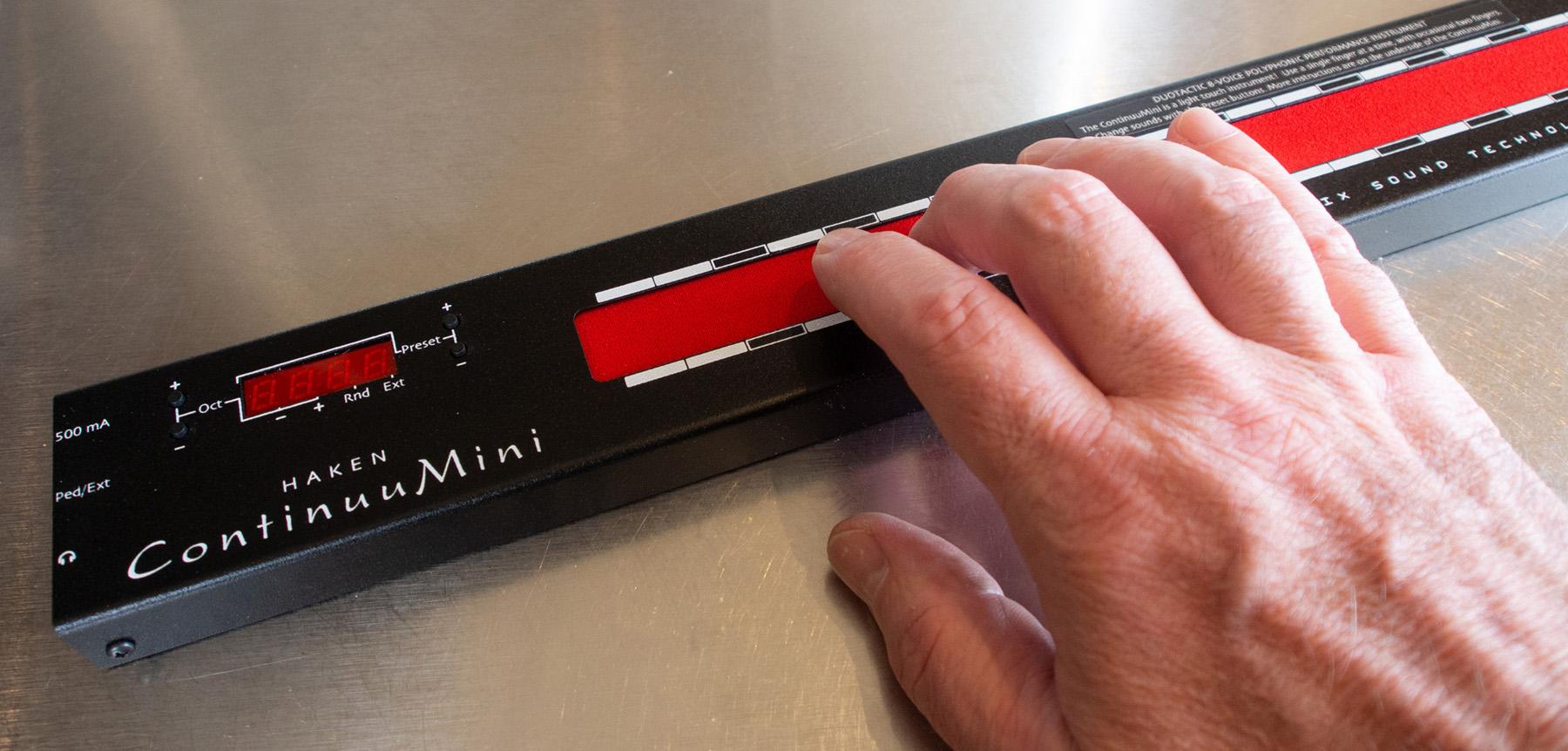 About the Haken Continuum
Manufactured by Haken Audio, the Continuum Fingerboard and ContinuuMini are groundbreaking electronic musical instruments that offer unprecedented real-time expressivity and continuous multidimensional performance control. Inside both instruments is the EaganMatrix, a cutting-edge, user-programmable, digital modular synthesizer taking full advantage of the playing surface's subtle to dramatic performance capabilities.