Hello! We hope everybody had a great summer - hope you managed to squeeze enough beach days and barbecues to feel like you fulfilled your summer fun obligations. Source Audio is kicking off the 2019 Fall Semester with a killer new envelope filter pedal -
the Spectrum Intelligent Filter!!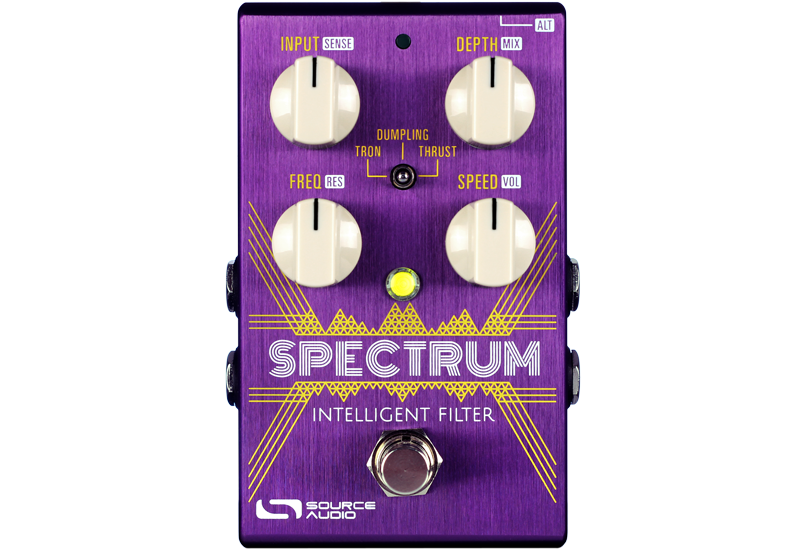 Building on almost 15 years of filter pedal technology and know-how, Spectrum is the culmination of our finest envelope sounds and our best thinking on how to easily incorporate those sounds into rigs of all types. The pedal not only features finely crafted envelope filter effects inspired by some of the most iconic and sought-after effects pedals on the market, it also includes buzzing, synth-like presets that combine elements of octave, distortion, and complex filtering.
"We have already created many legendary filter pedals," said our President, Roger Smith.  "I told Bob Chidlaw I wanted the undisputed greatest stereo filter pedal of all time.  He not only did that with Spectrum, but he included up and down octaves, drives, and LFO to create an all-in-one filter extravaganza that is appropriate for all types of players."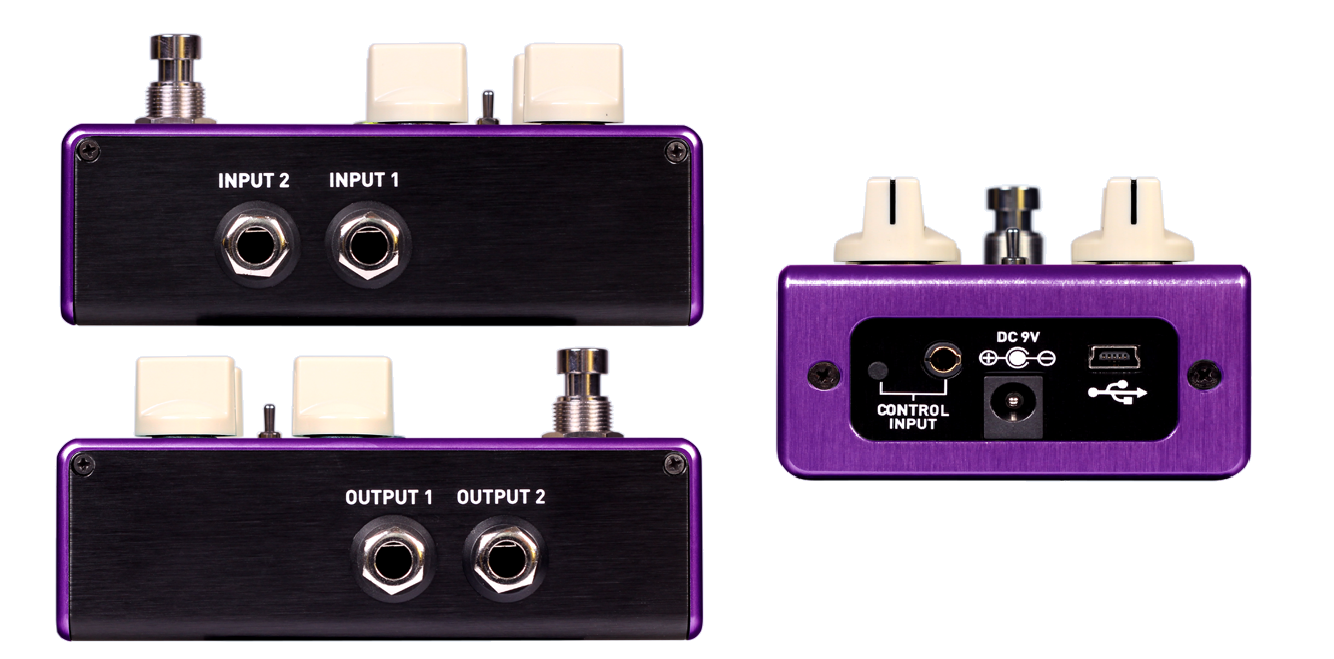 Out of the box, the Spectrum offers six outstanding envelope sounds. On the vintage side, the it features some highly dynamic filters inspired by classic pedals like the Mu-Tron© and the discontinued Lovetone Meatball©, which sell at astronomic prices on the used market. On the contemporary side, the Spectrum offers multiple, totally unique synth-like effects that incorporate phaser-filtering, distortion, and the pedal's OC-2 style octave effects. 
Do we have demo videos? YES WE DO!!!

The Official Source Audio Demo of the Spectrum Filter:


Adam Aarts Demos the Spectrum on Bass:


Mike Hermans Demos the Spectrum on Guitar: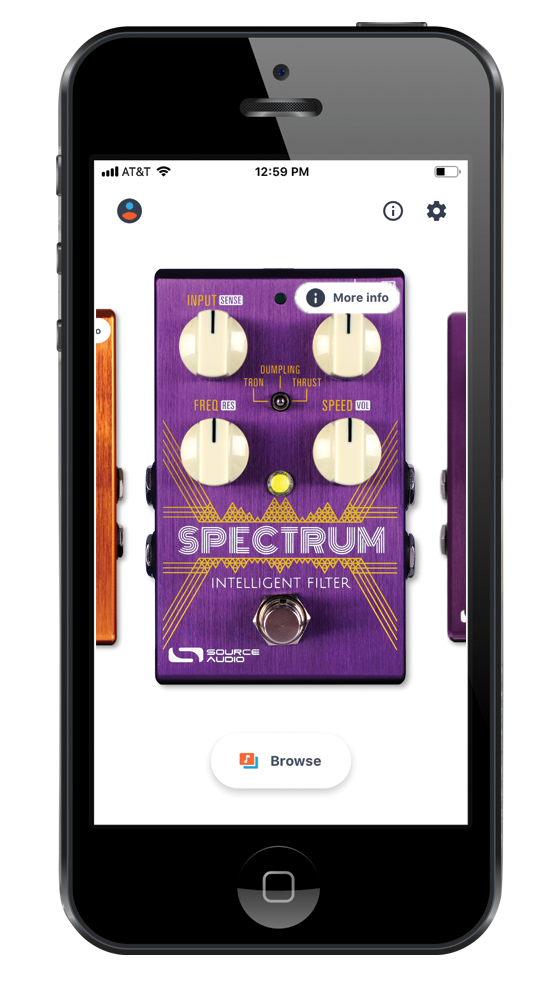 And of course the Spectrum is compatible with

 

the Neuro Desktop Editor and Neuro Mobile App. There you'll find a ton of great User Presets as well as a comprehensive set of additional sound sculpting tools. The Sound Editor includes 29 different filter options (and the possibility to run two filters simultaneously), dual octave voices (one octave up and up to two octaves down), ten-plus envelope followers, distortion, LFO modulation with 14 different LFO wave shapes, alternate knob assignment, multiple signal routing options, external tap tempo, and external expression control. Newly created presets can be uploaded directly to the pedal, saved in a private preset library, or published to the Cloud and made available to anybody in the Neuro/Spectrum Intelligent Filter community.

Learn more about the Spectrum Intelligent Filter HERE