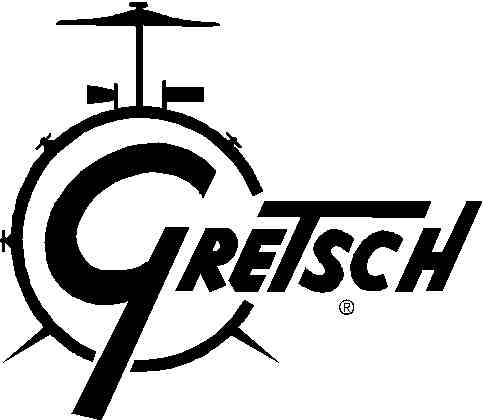 Extending the wide choice of snare drum shells in the USA Line
(10th January 2020 – Ridgeland, South Carolina) Gretsch Drums is delighted to announce the extension of their world class USA manufactured snare drums with the addition of the Black Copper Snare Drums.
Gretsch's Black Copper snare drums include all the elements of a classic copper shell but with a very unique twist.  The new snares have a thin layer of black powder coating applied to their 1mm copper shell which adds just the right amount of control to the overall sonic character of the drum, whilst still retaining the traditional warm, articulate sound.  The finishing touch is a laser engraved round badge logo exposing the copper shell hidden underneath.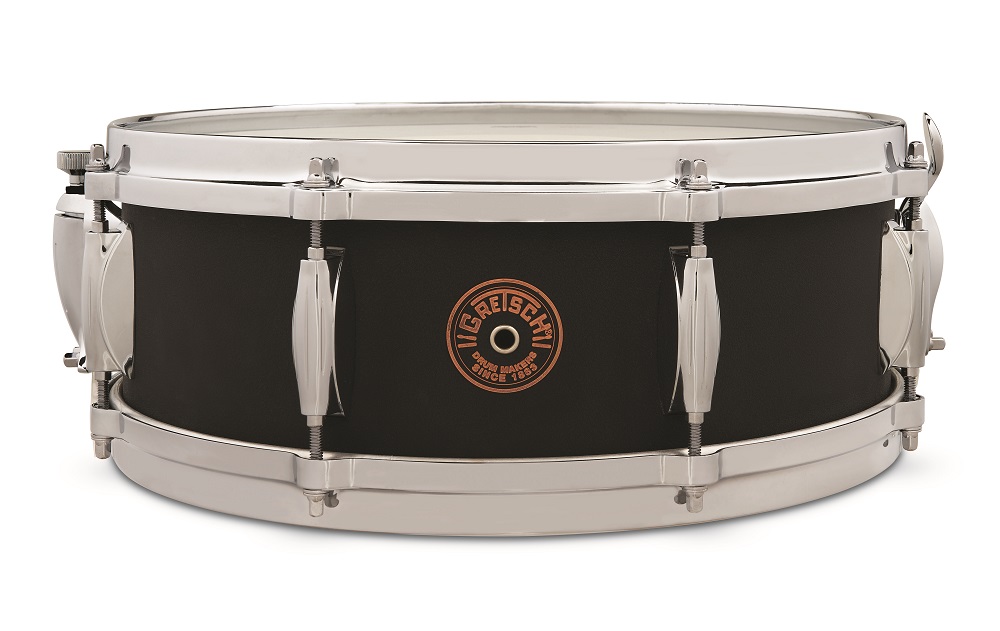 Because of its softer composition, copper delivers a combination of dry warmth, punch, and dynamic range, resulting in a player-friendly snare drum that's well-suited for a variety of musical applications.  A Lightning throw off™, 42-strand snare wires, 45 degrees bearing edge, die cast hoops and Snap-In™ key holder round-out the features of this unique snare drum.
"The tone is really remarkable," said JJ Johnson, from Tedeschi Trucks Band. "Sensitive, extremely responsive and full-bodied; I love the way these drums sound and the way they feel."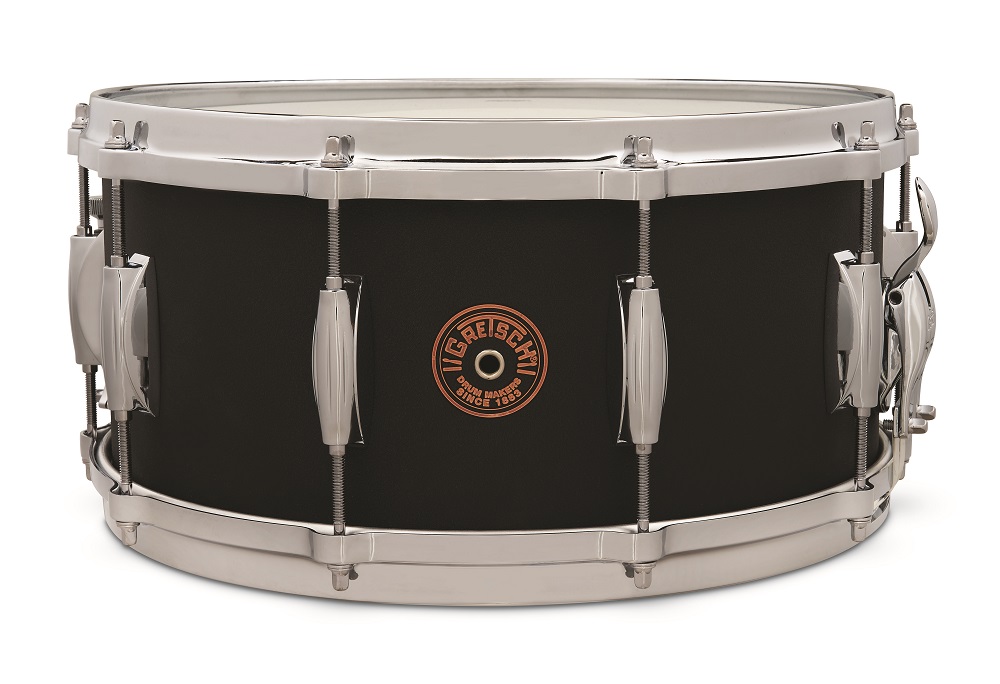 Available in two sizes 5x14 (G4160BC) and 6.5x14 drums (G4164BC).
Visit the Gretsch Drums Winter NAMM booth #202AB, Level 2, www.gretschdrums.com/