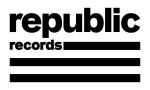 Song Off Of Recent Album Closer Than Together Watch "We Americans" Here (Post/Share)
Today, The Avett Brothers release the official music video for their song "We Americans." The song was part of their most recent album Closer Than Together released on October 4, 2019.
Check out "We Americans" music video here!
The lyrics of the song touch on many moments in America's history.
"I am a son of uncle Sam
And I struggle to understand the good and evil
But I'm doing the best I can
In a place built on stolen land with stolen people"
The paintings that create the imagery for the video were done by Jason Mitcham. The band previously worked with Mitcham for their 2015 video for "Head Full Of Doubt/Road Full of Promise." 
The band announced Closer Than Together back in June 2019 with a mission statement for the album. Read it on Instagram.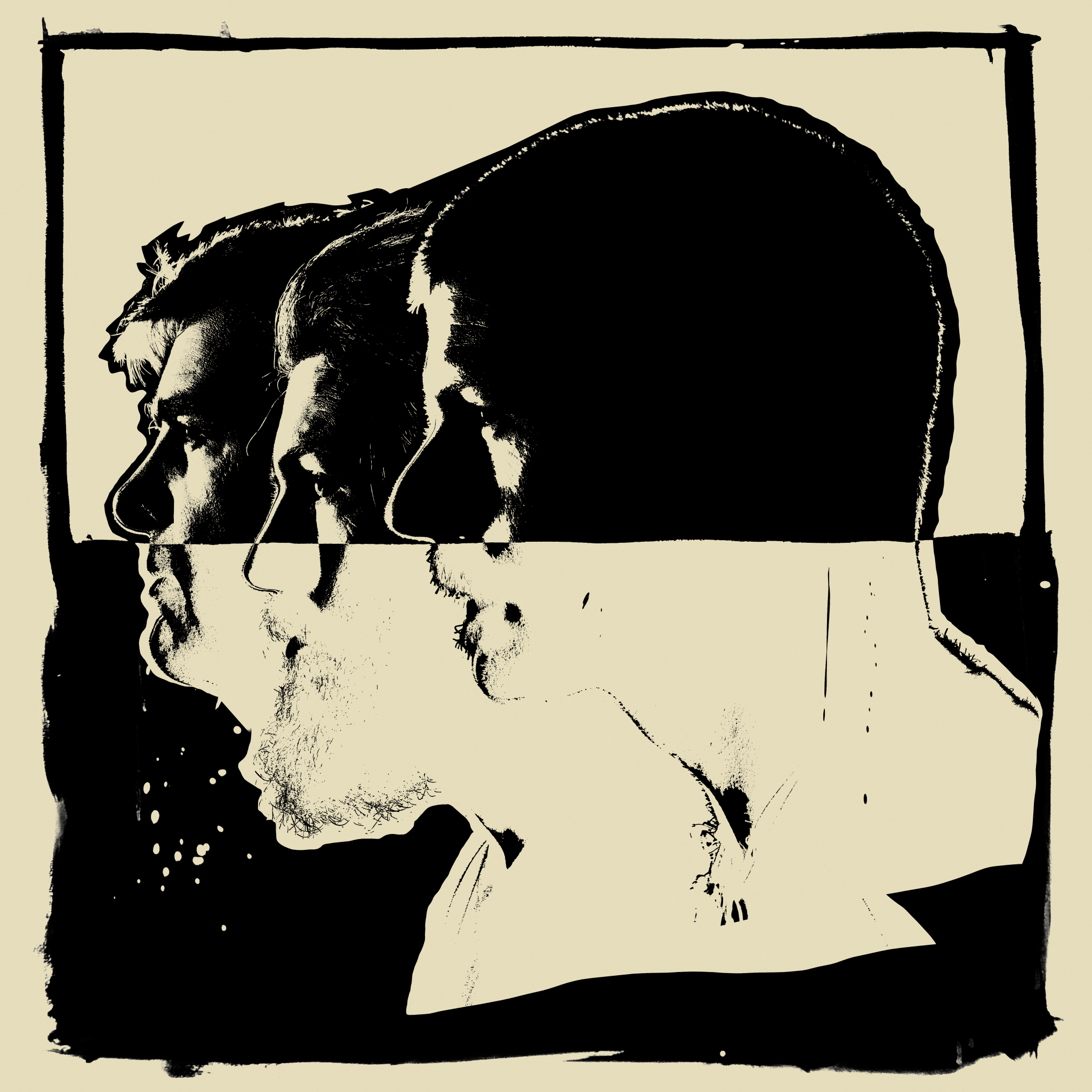 ABOUT THE AVETT BROTHERS:
The Avett Brothers made mainstream waves with their 2009 major label debut, I and Love and You, landing at No. 16 on the Billboard Top 200 and garnering critical acclaim. 2012 saw The Carpenter hit No. 4 on the Billboard Top 200 and was followed by Magpie and the Dandelion (2013) which debuted at No. 5 on Billboard's Top 200 and saw the band appear twice on Jimmy Kimmel Live! True Sadness (2016) achieved The Avett Brothers' highest career debut to date hitting No. 1 on Billboard's Top Albums Chart, No. 1 Top Rock Albums Chart, No. 1 Digital Albums Chart, No. 3 on Billboard Top 200, and scoring two GRAMMY® nominations. In the same year, the band was inducted into the North Carolina Music Hall of Fame. In 2017, the band released their critically acclaimed documentary May It Last: A Portrait of The Avett Brothers, which was co-directed by Judd Apatow and Michael Bonfiglio. The film followed the band as they wrote their GRAMMY® nominated album True Sadness. The film was released theatrically and on HBO to rave reviews and critical acclaim and is now available on DVD/Blu-Ray/VOD. In November 2018, the band headlined the concert for Hurricane Florence Relief in Greenville, North Carolina, raising $325,000 to help those affected by Hurricane Florence.