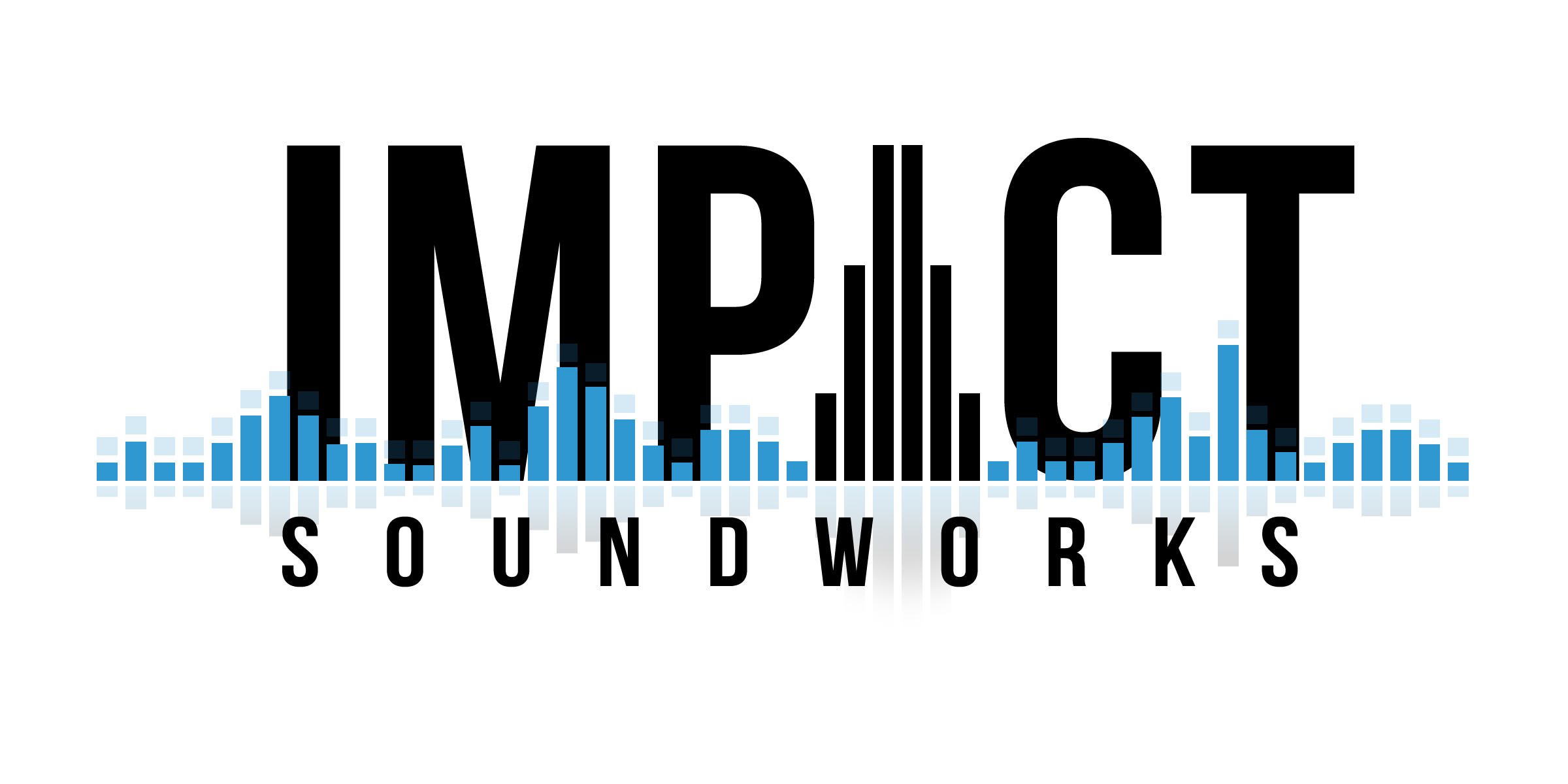 FULTON, MD -- Impact Soundworks has released Heritage Percussion, a free-to-download collection of 13 deep-sampled hand percussion instruments from around the world. Musicians can add texture, shimmer, and nuance to their tracks with shakers, rattles, claves, hand drums, and more. Programmed for Native Instruments Kontakt, the library also includes over 35 FX modules, making it possible to design, sculpt, and mix the sounds with no other plugins needed.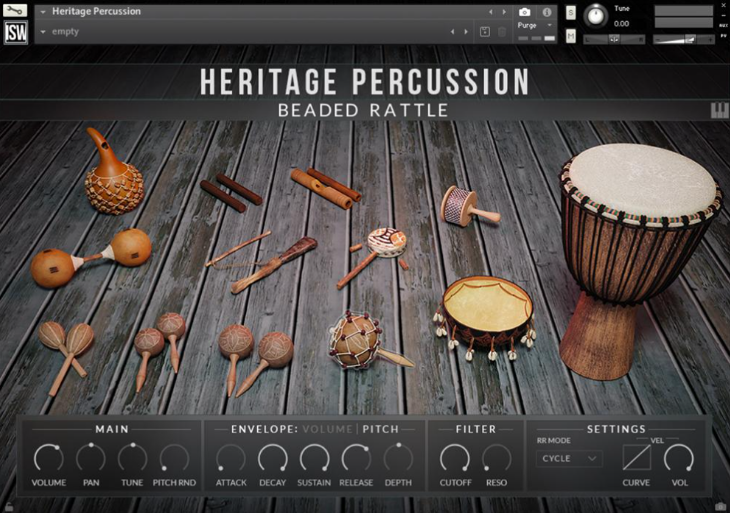 Heritage Percussion features the debut of Impact Soundworks' new drum engine, Cadence, which makes it easier than ever to edit, fine-tune, mix, and re-map every individual drum and articulation. Every instrument is visualized to illustrate the source of each sound.
Instruments recorded for this collection include two shakers, two claves, five rattles, djembe, cork drum, cabasa, and cowbell. The energy of live performance is finely-captured with extensive dynamic layers and variations for each instrument, plus two mic positions offering both close and room mix possibilities.
See it in action here:
Heritage Percussion is available now to download for free from the Impact Soundworks web store. Audio and video demos, specifications, and more product information is available at the Impact Soundworks website: