JUNE 25, 2021 – The Killers' founding member and guitarist Dave Keuning is celebrating the release of his sophomore solo album A Mild Case of Everything, now available on all streaming platforms. The 16-track collection and was written throughout 2020 and recorded in his San Diego home studio. Listen here: "A Mild Case of Everything".
To celebrate the release, Keuning has released a new music video for the guitar driven opening track on the album, "From Stardust." Directed by longtime collaborator Russell Sheaffer, the stop motion video explores the theme that all living beings, especially animals and humans, are all connected. Fans can view the video on Dave Keuning's YouTube channel:
"I wrote and recorded this album throughout 2020, I am really proud of the music, and I think it is my best work," Dave reflected. "I felt more comfortable as a singer this time and also had a lot of fun with the guitar. I also took some chances on some short songs, long songs and did whatever I felt like. 'Don't Poke the Bear' is a 9-minute song I wrote in the middle of the night and just kept adding parts to it until 5 in the morning. I tried to have fun but I also have moments lyrically I am proud of."
More than 17 years have passed since Iowa transplant Dave Keuning placed an ad in the local Las Vegas Weekly looking to form a band, mentioning Oasis as one of his faves. An eager 20-year-old named Brandon Flowers, who shared Keuning's love of groups like New Order and the Cure, answered it, only to have Dave promptly hand him a TASCAM-recorded four-track demo of "Mr. Brightside." The result was the formation of The Killers, who have released five consecutive chart-topping albums and toured the world thanks to a songwriting partnership which molded such hits as "Somebody Told Me," "When You Were Young," "Read My Mind," and "Human" among others.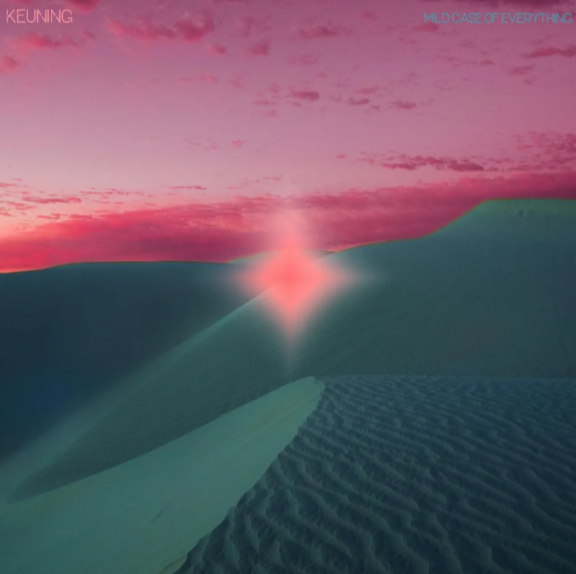 Dave released his debut solo album Prismism in 2019, a collection of 14 tracks – with all the instruments, save some drum parts, played by Keuning himself – which, like the title says, sees things from all sides, focusing on details without missing the big picture.
In 2020, while quarantined at home during an unforgettable time in our collective history, Dave began writing and recording songs which resulted in the forthcoming 16-track solo album A Mild Case of Everything. A mix of dynamic guitar riffs and melodic alt rock, A Mild Case of Everything showcases the natural evolution in Keuning's solo songwriting that will please fans of Dave's solo work and longtime Killers fans alike.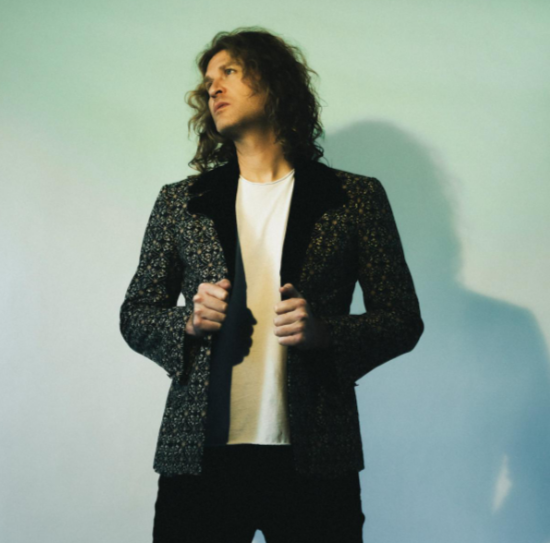 Keuning Online:
Official Website: www.keuningmusic.com