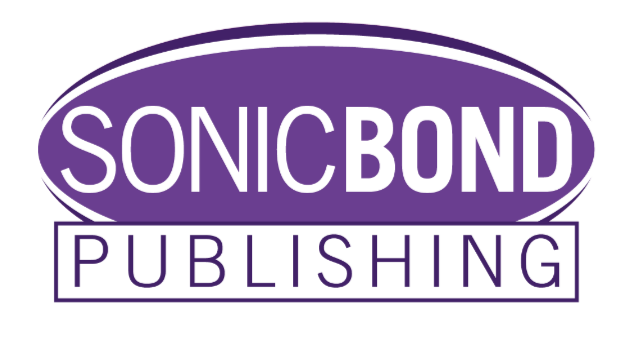 Formed at their Oxfordshire secondary school in the mid‐80s, Radiohead have gone on arguably to be not only the most important rock group of the 1990s, but also the most significant post‐rock group of the new century. Few would have predicted such greatness when their 1993 debut Pablo Honey appeared, revealing an infatuation with The Pixies and, in 'Creep' featuring a lead single deemed "too depressing to be playlisted on BBC Radio 1". They went on to deliver two of the era‐defining albums of the '90s in The Bends and OK Computer, the latter in particular, redefining what could be achieved in the realm of guitar-based rock.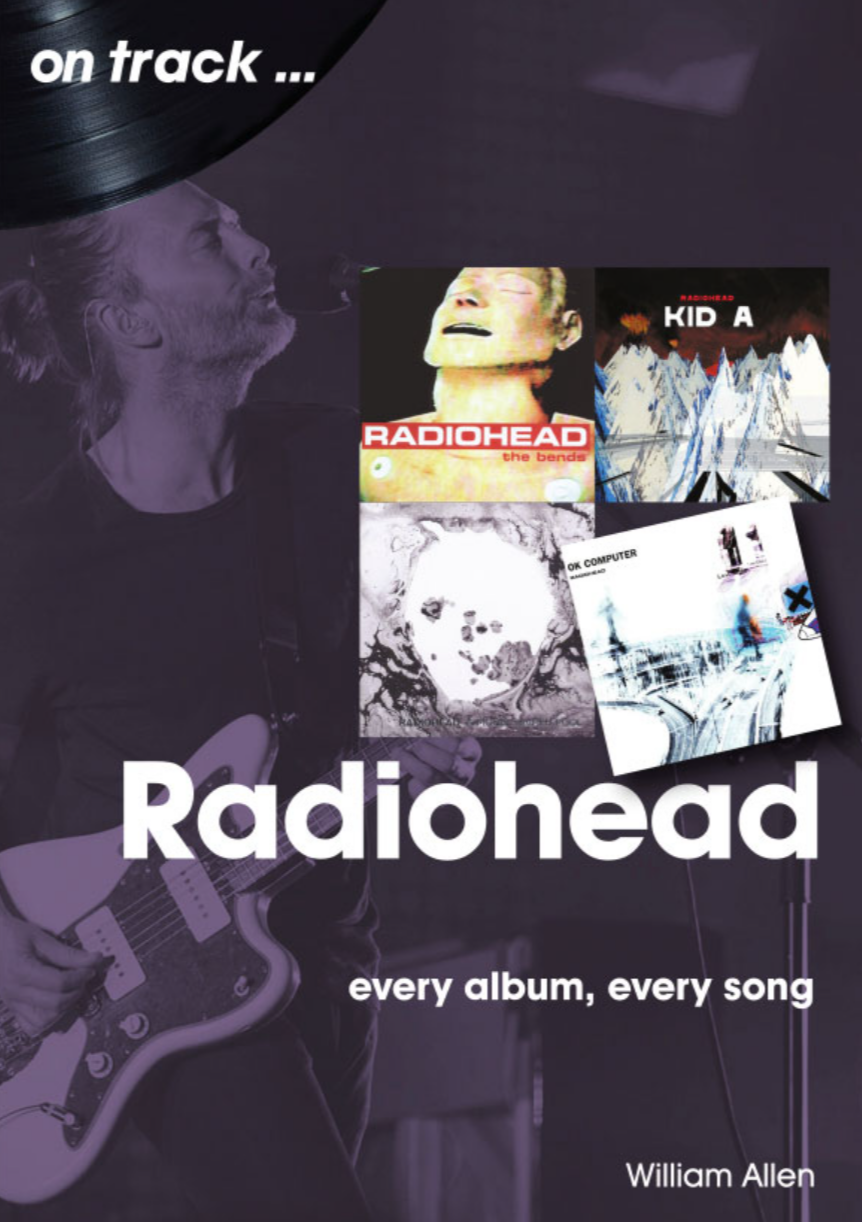 In the early 2000s, they radically rewrote the rulebook both for themselves and for popular music, largely eschewing guitar rock for the experimental, electronic Kid A and Amnesiac. In 2016 they issued their ninth album A Moon Shaped Pool – the latest in a series of works that has seen the group restlessly finding new approaches to both composition and recording. This book examines each album (and each peripheral song, from singles, B‐sides and EPs) with stories and analysis of every officially released track.
About The Writer
William Allen is a musician and guitar teacher. Having completed a music degree a Brunel Music he went on to attain a Masters in Composition for Film and TV from Kingston University. This led to providing incidental music for the Big Finish series of Doctor Who audio CDs. He lives in Whaley Bridge, UK.
Author: Willian Allen
ISBN: 978‐1‐78952‐149-8
Format: Paperback (21cm x 15cm)
Pages: 160 plus 16 colour
Illustrations: 40 Col
Digital copies and books available now.