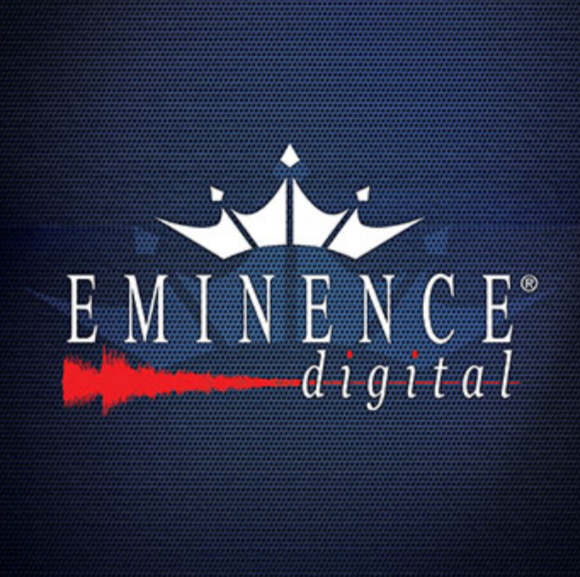 (2nd December, 2020, Eminence, KY) Eminence is proud to announce the addition of the Global Standard Series of loudspeakers to its international catalog, with future availability pending for USA customers. The new series of speakers combines premium quality and high performance at an affordable price.
For fifty-five years, Eminence has specialized in custom engineering and manufacturing loudspeakers for the world's most revered professional audio and musical instrument brands, as well as the repair and refurbishment markets: The Global Standard Series continues this legacy. The new range features six guitar, four bass guitar and six PA speakers in various sizes from 6" to 15".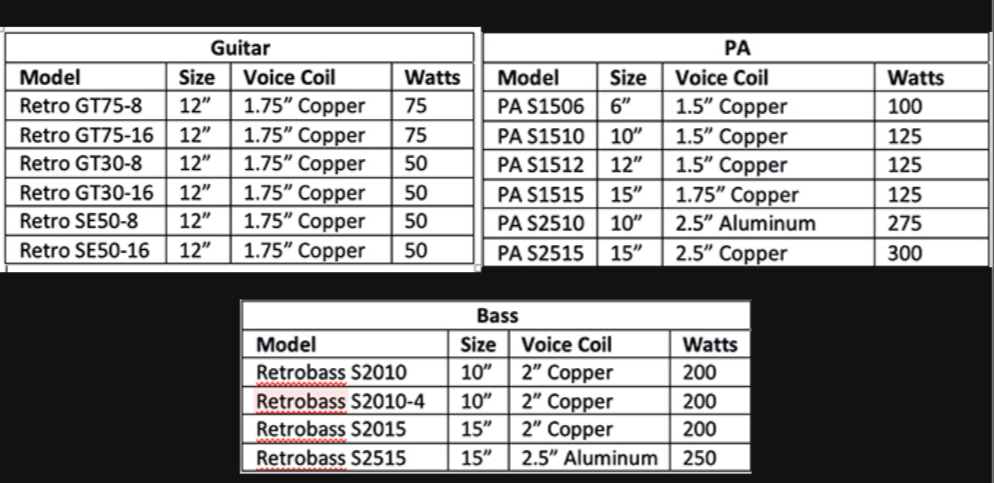 The 12" Retro guitar speakers deliver a classic vintage voiced, rounded tone with an excellent bottom end and rich defined mid-range . The 10" and 15" classic American tone bass guitar speakers are punchy, low and loud. Designed specifically for bass guitar amps and cabinets, these speakers offer rumbling lows, growly mids and tight highs. Built with ferrite magnets and a stamped frame, the 6" to 15" medium and high powered PA speakers provide balanced, crisp sounds with full lows and clear mids.
Engineered in the USA by Eminence, the Global Standard Series are affordable, professional audio loudspeakers designed to easily be incorporated into OEM products or used as replacements for repair, renewal and refurbishment. Find your local dealer at www.eminence.com/dealer-locator/