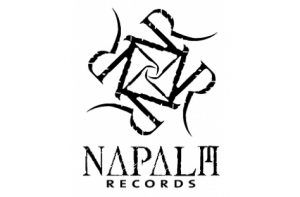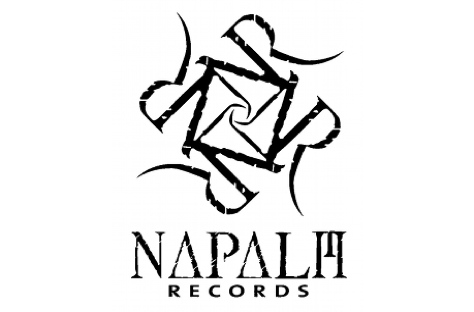 Legendary heavy metal vocalist DEE SNIDER was recently interviewed as part of a powerful new REELZ documentary detailing the aftermath of one of the most horrific tragedies in music history, the Station nightclub fire, entitled America's Deadliest Rock Concert: The Guest List. Featured on the documentary soundtrack is one of the most heartfelt, moving songs from Dee's latest album, Leave A Scar, entitled "Stand". Today, in honor of those lives lost, DEE SNIDER and The Guest List director/producer David Bellino proudly unveil a brand new music video for "Stand", featuring unforgettable footage from the documentary itself.
DEE SNIDER says about the "Stand" music video: "While I didn't write 'Stand' for the Station nightclub fire documentary 'America's Deadliest Rock Concert: The Guest List', it is a perfect fit. The full tragedy of that horrific night was the despicable lack of support shown for a community in desperate need. 'Stand' speaks to the importance for us all to recognize these moments of desperation and do something about them. 'Don't leave your mark... leave a scar!'"
Watch the official music video for "Stand" HERE:

REELZ original documentary America's Deadliest Rock Concert: The Guest List premiered this past Sunday, February 20, presenting the deeply personal stories of lives forever altered by the tragic Station nightclub fire that left 100 people dead, more than 200 injured, and devastated the tight-knit community of West Warwick, Rhode Island. The documentary will air again on REELZ this coming Sunday, February 27 at 3:00 PM Eastern time.
DEE SNIDER has performed at the Station nightclub and was instrumental in bringing together fellow recording artists for a fundraising concert for survivors and victims' families.
DEE SNIDER adds:
"Nobody should have to die because they want to see a band and listen to the music they love. Nobody should be scarred for life, be crippled or have their children orphaned because of their love for rock n' roll. This documentary not only serves as a reminder of this incredible tragedy, but it shines a light on an amazing group of people who overcame unfathomable loss, and survived, even thrived in the aftermath."
DEE SNIDER's New Album, Leave A Scar, is Available HERE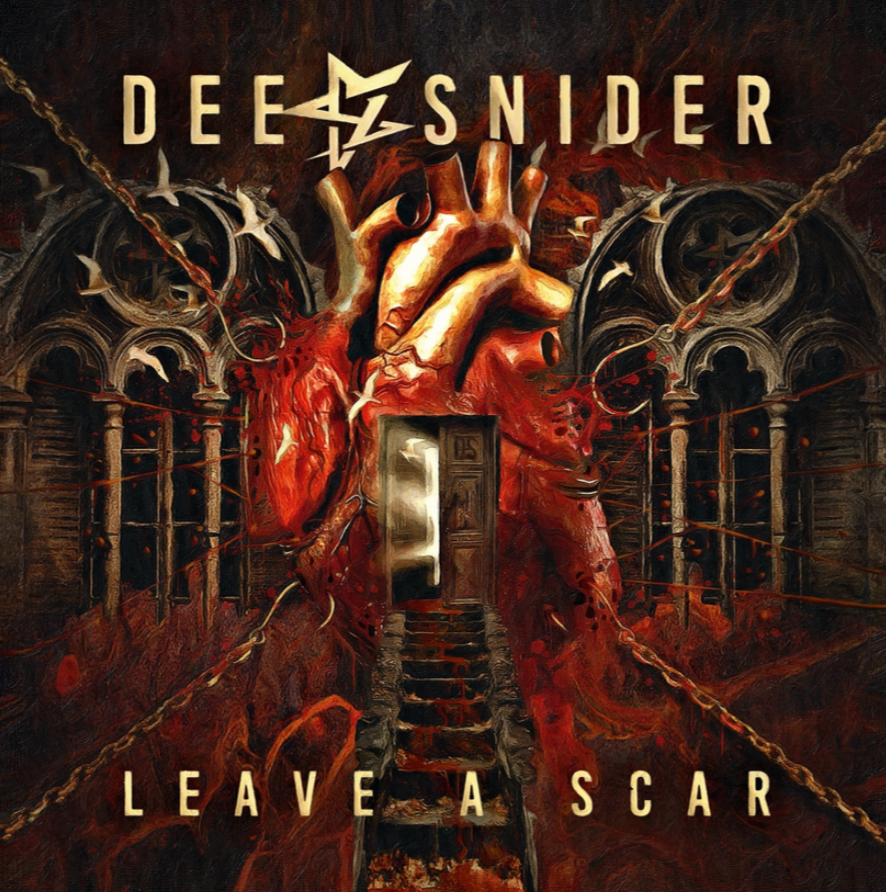 DEE SNIDER's latest album, Leave A Scar, is an illuminating plentitude of angst etched in time – serving as a musical refuge and expressive output for Dee. But in turn, this auditory time capsule written to express the anger, unease and pain emerges as not only crushingly heavy, but relentlessly powerful. Each of the 12 tracks on Leave A Scar not only further bolster DEE SNIDER's position as one of the most celebrated frontmen of all time, showcasing that his vocal delivery and commanding swagger is as strong as ever, but that he is nowhere near stopping.
Leave A Scar tracklisting:
1) I Gotta Rock (Again)
2) All Or Nothing More
3) Down But Never Out
4) Before I Go
5) Open Season
6) Silent Battles
7) Crying For Your Life
8) In For The Kill
9) Time To Choose
10) S.H.E.
11) The Reckoning
12) Stand
DEE SNIDER Band Line-up:
Dee Snider - Vocals
Charlie Bellmore - Guitar & Background Vocals
Nick Bellmore - Drums
Russell Pzütto - Bass & Background Vocals
Nick Petrino - Guitar & Background Vocals
DEE SNIDER SOCIAL MEDIA: