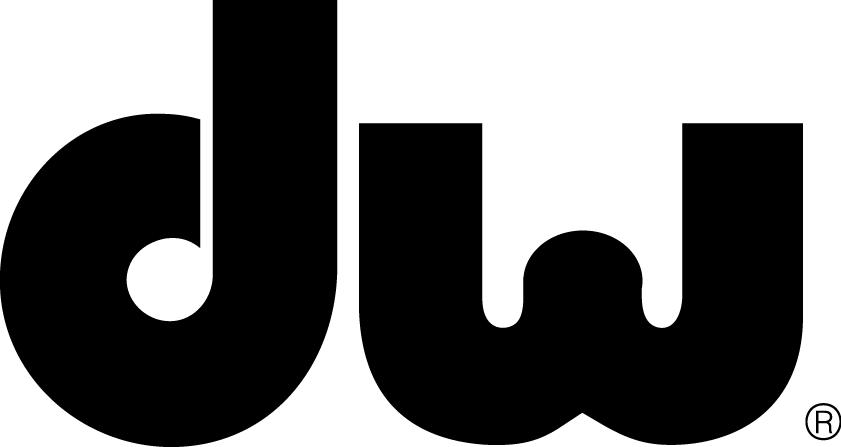 A Snare For Every Situation
(9th January, 2020 – Oxnard, CA) Drum Workshop Inc. (DW) announces the launch of a new range of metal snare drums, the PDP Concept™ Select Snare range with three new shells: Aluminium, Bell Bronze and Steel.
The PDP Aluminium Concept™ Select Snare has a seamless 3mm aluminum shell, fitted with satin walnut wood hoops and low-profile claw hooks. The aluminum shell creates a focused, dry tone with minimal overtones. The wood hoops add a warm earthy timbre whilst also enhancing playing comfort.
Also joining the range is the PDP Bell Bronze Concept™ Select Snare. Its heavy 3mm seamless bell bronze shell produces a thick, dense sound with a massive punchy attack.
Completing the new additions is the versatile and powerful PDP Steel Concept™ Select Snare. Its 3mm seamless steel shell offers supreme definition combined with incredible sensitivity.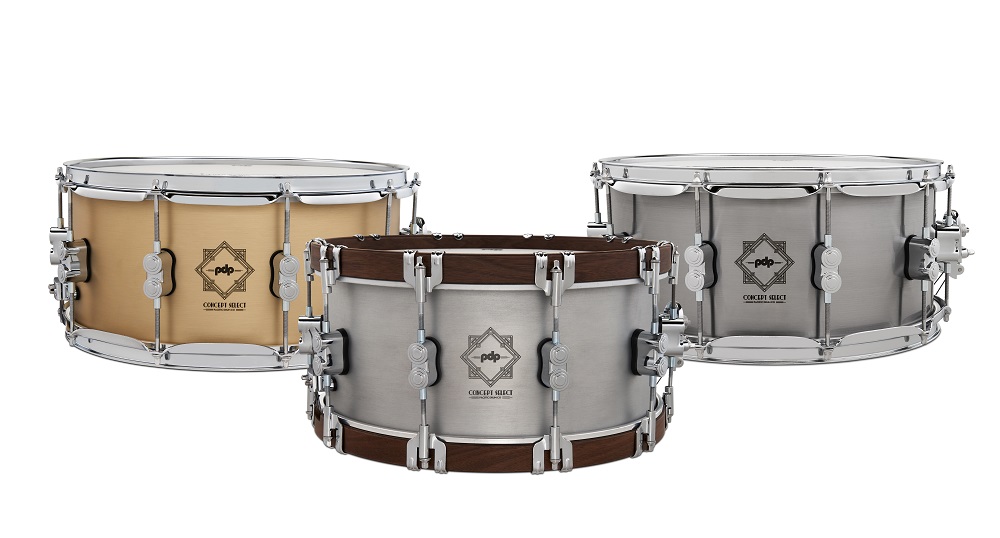 All the snares are 6.5" x 14 in size and feature chrome hardware, True-Pitch® Tension Rods, DW Mag™ Throw-offs, Remo Drumheads and laser engraved PDP badges.
PDP Brand Manager, Rob Dean, explains, "The idea behind these laser engraved heavy duty 3mm metal snares is to try and give people a boutique style snare that sounds amazing, looks great but won't break the bank."
Visit the Drum Workshop/PDP Winter NAMM booth #202AB, Level 2 www.pacificdrums.com/