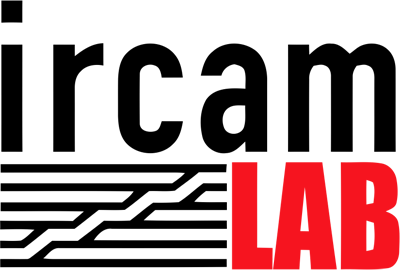 ircamLAB proudly announce the release of "TS2", a major upgrade to their acclaimed TS application. TS2 is available from June 30th, 2020, at the introductory price of only $29 (List price $199) through July 12th. Previous owners of the TS software can upgrade for FREE by simply downloading the latest version, from the ircamLAB download portal.
 
Today, ircamLAB and their official worldwide distributor Plugivery, proudly announce that they have released a new version of IRCAM's flagship TS (Time-Stretch) application, now renamed "TS2". The ircamLAB TS2 application sets a new standard in digital audio editing. It is a powerful audio toolbox application for professionals to edit or magically transform, time-stretch and manipulate audio files.
Watch the official trailer for TS2 here:
The new TS2 is now a full mono/stereo audio editor. It can edit any audio regions (Copy, Cut, Paste), transpose, "Transient Design", and offer remix, extensive mastering capabilities and much more with unprecedented accuracy.

TS2 now supports the hosting of 3rd party external VST/AU effects from plug-in manufacturers.
The new TS2 application is a comprehensive suite of tools focused on the acclaimed SuperVP Engine to process complex audio editing tasks that includes full automation of parameters such as; Pitch, Transposition, Time Stretching, Remix Noise, Sinus & Transient.

Post-production professionals, audio engineers, sound designers, musicians and video editors alike can use TS2 to transform recordings into production-ready audio files.

TS2 has been re-designed from scratch thanks to the amazing feedback and requests collected by users over the years. It processes an accurate real-time sonogram display and handles full automation over the "Master Module" with multi-format plug-in insertion.
What's New in the TS2 Audio Editor :
Full Audio Editing Capabilities
Copy, Cut, Paste, Loop functions on Audio Regions
Full Automation over the SuperVP™ engine
Individual Volume Control with Fade In & Out
Multi Regions Editing with Cross-fades
Unlimited Undo's
Multiple Audio Files Management
Multiple Documents
Multi Ruler Control (time, second)
Loop and Tempo Calculator
Multi Windows and Multi-Screen Visualization
Real-Time Sonogram View
Export of Audio and Command Lines
Multi-format VST2, VST3 and AU plug-in insertion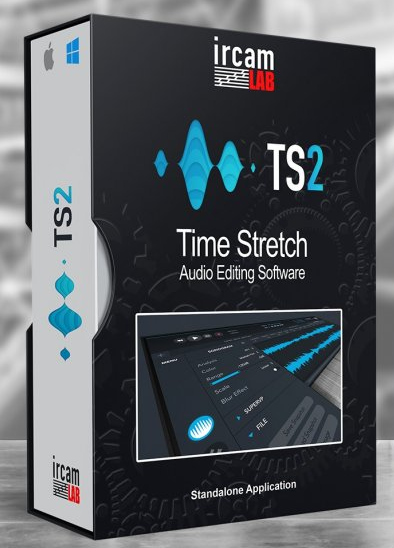 Pricing & Availability : ircamLAB TS2

List Price: $199
Reg. MAP: $149
Introductory Promo: $29

The introductory promotion shall be available from June 30th, through July 12th, 2020, at the highlighted price above.

ircamLABs' software are available through all reputable pro audio resellers worldwide via Plugivery Distribution: plugivery.com/about/dealers

---
About ircamLAB (https://www.ircamlab.com): ircamLAB, a software collection by IRCAM (Institute for Research and Creation in Acoustics and Music), is dedicated to creating powerful audio software and plug-ins, based on decades of research and technological innovation. ircamLAB is marketed by "Ircam Amplify", the Power of Sound; a subsidiary of IRCAM. Read more...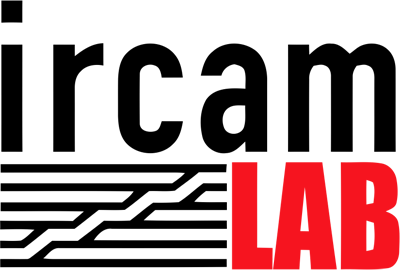 About Plugivery (
https://www.plugivery.com
): Plugivery
is a self financed B2B (business to business) distribution company whose purpose is to introduce audio software products into hundreds of music stores all around the world carefully considering every need of a truly professional distribution service based on electronic delivery. The name Plugivery comes from the combination of the words "Plug-in" and "Delivery".

---