Audiowerk and Zaor present custom frames for Softube Console 1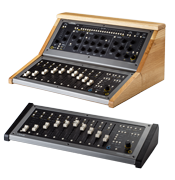 When creative minds come together, great things are bound to happen. And that is what we like to believe occurred when our friends from professional audio Distributor Audiowerk approached us with an idea: Creating custom frames designed to provide the perfect working space for the Softube 1 Console and Console 1 Fader units. So we set to work and came up with a solution that we are really excited to share. With Zaor Softube Console 1 Base and Zaor Softube Console 1 Top, there are two elements available that can be freely combined to create the perfect solution. The Base component has a flat angle of 16 degrees that is optimised for maximum ergonomics. You can install two (or more) Console 1 Base units next to each other if needed. The Console 1 Top with its 45-degree angle can be added to create the ultimate workstation in an elegant double frame.
Not only do the Console 1 custom frames allow a comfortable, ergonomic way of working, they will also look great in your working space. Available in both Oak and Black, they will fit basically any interior design. Thanks to the robust construction made from solid wood, these custom frames will handle any challenges life may throw at them. Zaor Softube Console 1 Base and Zaor Softube Console 1 Top are distributed exclusively by Audiowerk, you can find out more at their website: https://www.audiowerk.eu

---
Introducing Marea O Desk for mixing consoles and DAW controllers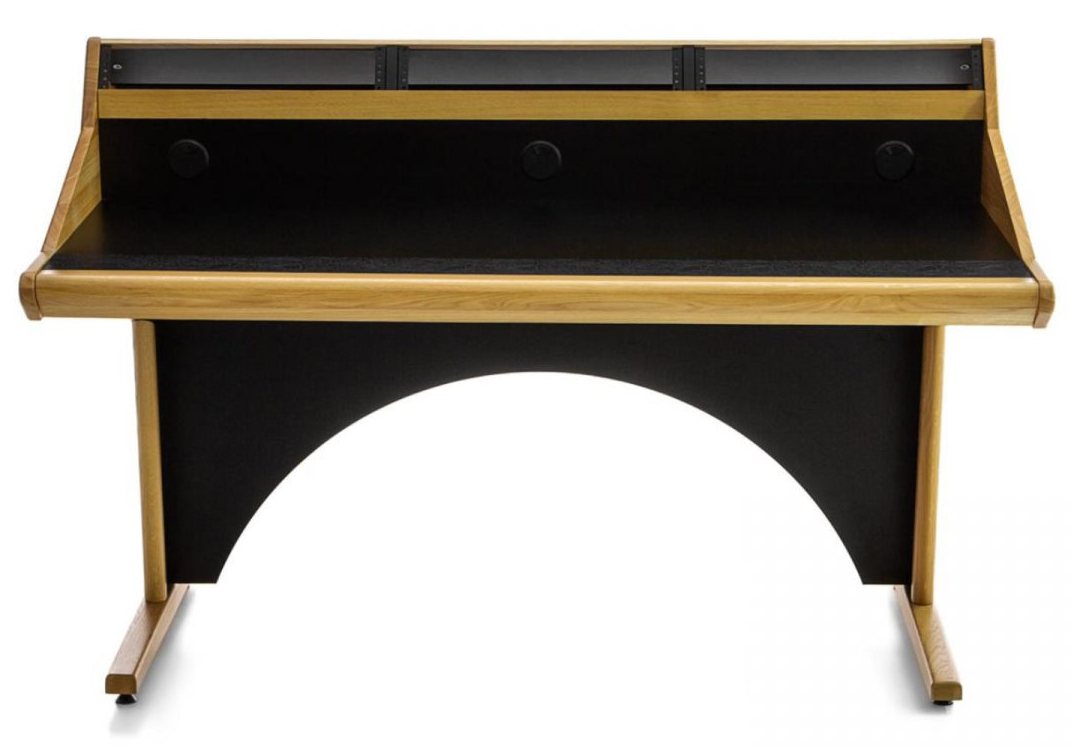 With the Marea X32 studio desk, we offer a great workspace solution for users of Behringer's popular digital mixing console. But since it is focussed completely on the X32, you were out of luck if you like the design of the Marea, but use a different console – until now! With the Marea O, we created a flexible version of this stunning studio desk that fits various smaller and medium-sized mixing consoles and DAW controllers. It features six rack units for your outboard equipment and a support plane for computer screens and monitor speakers behind the rack bays. There is also ample desk space for any accessories you need, making the desk the heart of the studio.


Marea O was designed with maximum comfort for long sessions in mind, no matter if you prefer to work standing or sitting. Everything is in easy reach and the armrest at the front of the desk, covered in synthetic leather, conveys the elegance of traditional "large-format" consoles. Marea O also adds form to function: The studio desk is designed to look good in any environment. Made from solid wood, it is certain to stand the test of time. Take a look at the new Marea O on our website: https://zaorstudiofurniture.com/product/marea-o/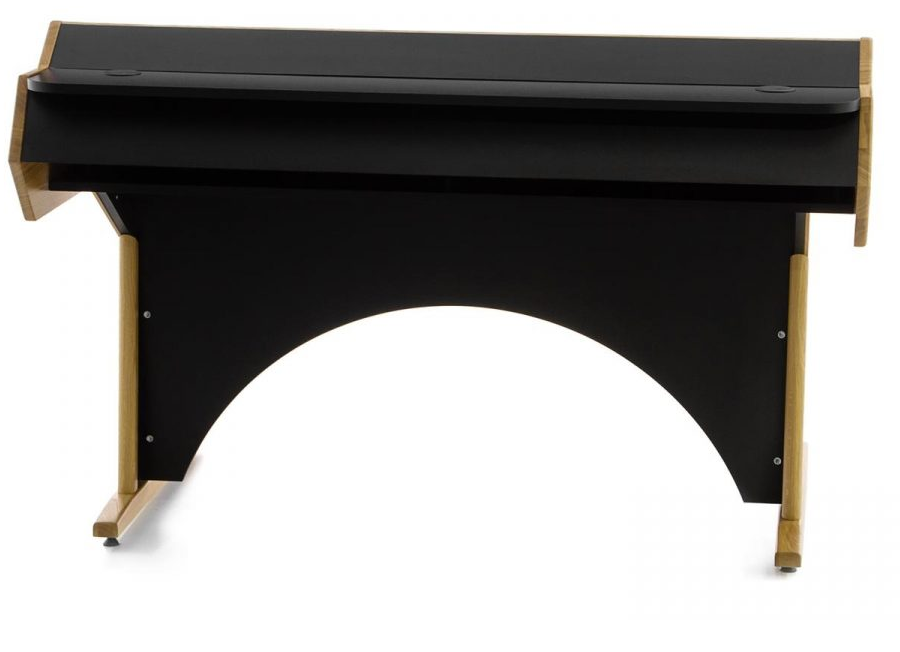 ---
Zaor Studio of the Month: Esbee Records is the winner for June
 With our campaign "Zaor Studio of the Month", we challenge studios to compete for great prizes from our catalog as well as stunning prizes from our partners at Music Alliance and Quantica Audio. If you have at least one piece of Zaor furniture, you can take part by submitting a picture showing off your studio at www.zaorstudiofurniture.com/studio-of-the-month
For the month of June, we had some great contributors – but in the end, Esbee Records from Ensdorf, Germany triumphed and took the title. Congratulations! If you want to emulate their success and be crowned the next Zaor Studio of the Month, now is your chance. Each month, the winner receives valuable prices and at the end of the year, we will draw the grand winner of a trip to Las Vegas, including a visit to DMI Studios to meet three-times Grammy winner Luca Pretolesi for a mixing or mastering session, a full scholarship to a Music Alliance course and the Quantica Audio Modula bundle!
Find the complete conditions of participation here: https://zaorstudiofurniture.com/studio-of-the-month/