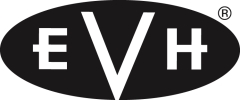 Two of the most important and recognizable names in rock 'n' roll joined forces in 2005 to develop the EVH® brand of guitars, amplifiers and musical products. Guitar icon and virtuoso Eddie Van Halen combined his unparalleled instinct and innovation in instrument and amp design with the expertise of the craftsmen and engineers at Fender to create a line of high quality, durable instruments that epitomize the sound of rock 'n' roll.  The result is an arsenal of super powerful amps, that remain unmatched in sound and form, and guitars that embody speed, style and emotion.

5150™ SERIES

Engineered for speed, comfort and full-throttle attitude, the reimagined 5150™ Series Standard and Deluxe models are an iconic blast from the past that blends both throwback and modernized features. Like their predecessor, both models feature a modified Strat®-style basswood body (with quilt maple top on the Deluxe) with a deeper upper body curve for enhanced ergonomic comfort. The graphite-reinforced bolt-on quartersawn maple neck features a comfortable modified "C" profile, hand-rubbed satin urethane back finish, heel-mount truss rod adjustment wheel and color matched "hockey stick" headstock with EVH® logo decal. Built for smooth, speedy playability, the 12"-16" compound radius fingerboard has 22 jumbo frets and dot inlays.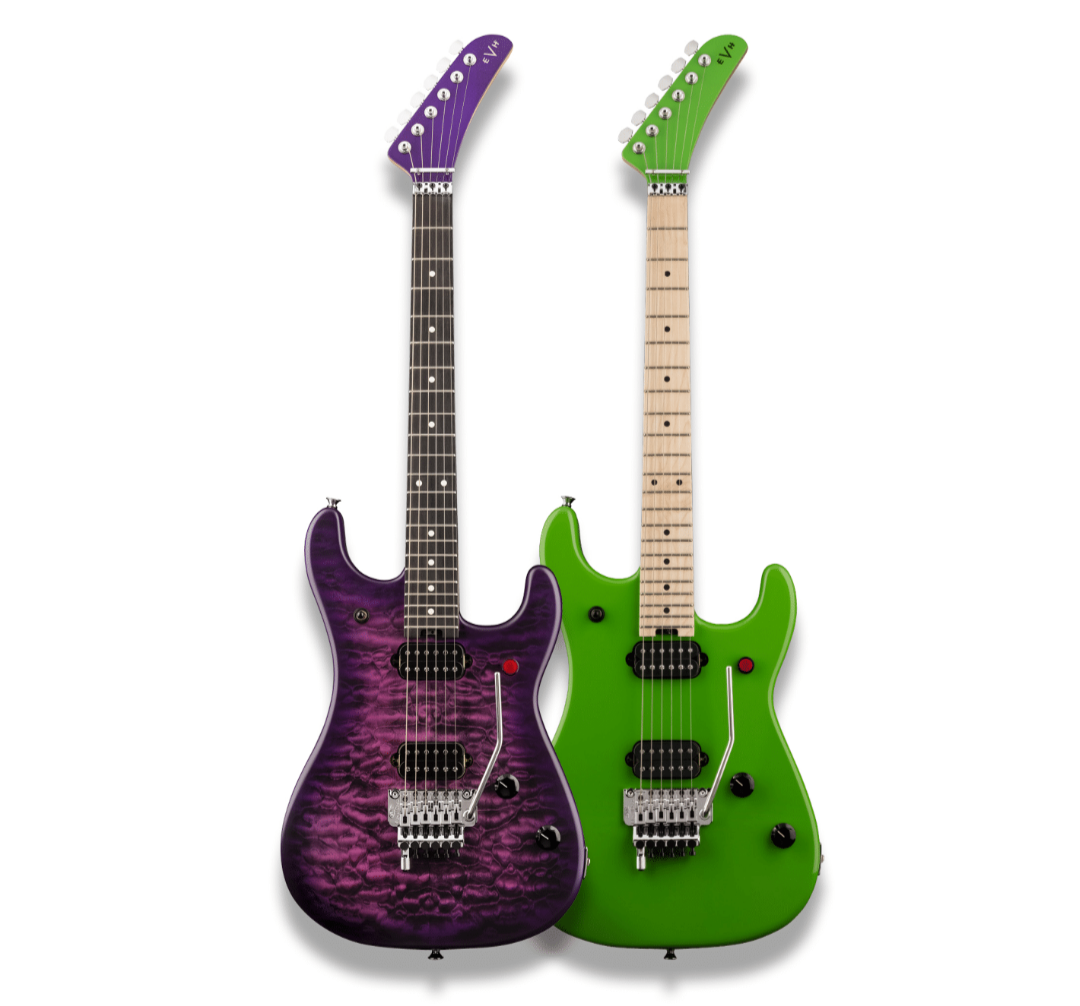 While the famed striped original had a single humbucking bridge pickup only, the current 5150 is outfitted with a dual humbucking configuration controlled by a three-way toggle switch on the upper bout. The custom designed EVH® Wolfgang Alnico 2 humbucking bridge pickup delivers the perfect amount of punch and articulation with sweet sustain and thick chunky rhythms in a perfectly balanced EQ curve. The EVH Wolfgang Alnico 2 humbucker neck pickup serves up no-nonsense, balls to the wall overdrive and endless sustain without skimping on articulate cleans when the volume is rolled down. A custom designed low friction volume knob creates even-volume tapering for the smoothest volume swells, while the high friction tone knob will stay in place even if accidentally bumped. An added new feature comes in the way of a lower bout kill switch, allowing players to mute the guitar for those stuttering, rhythmic effects.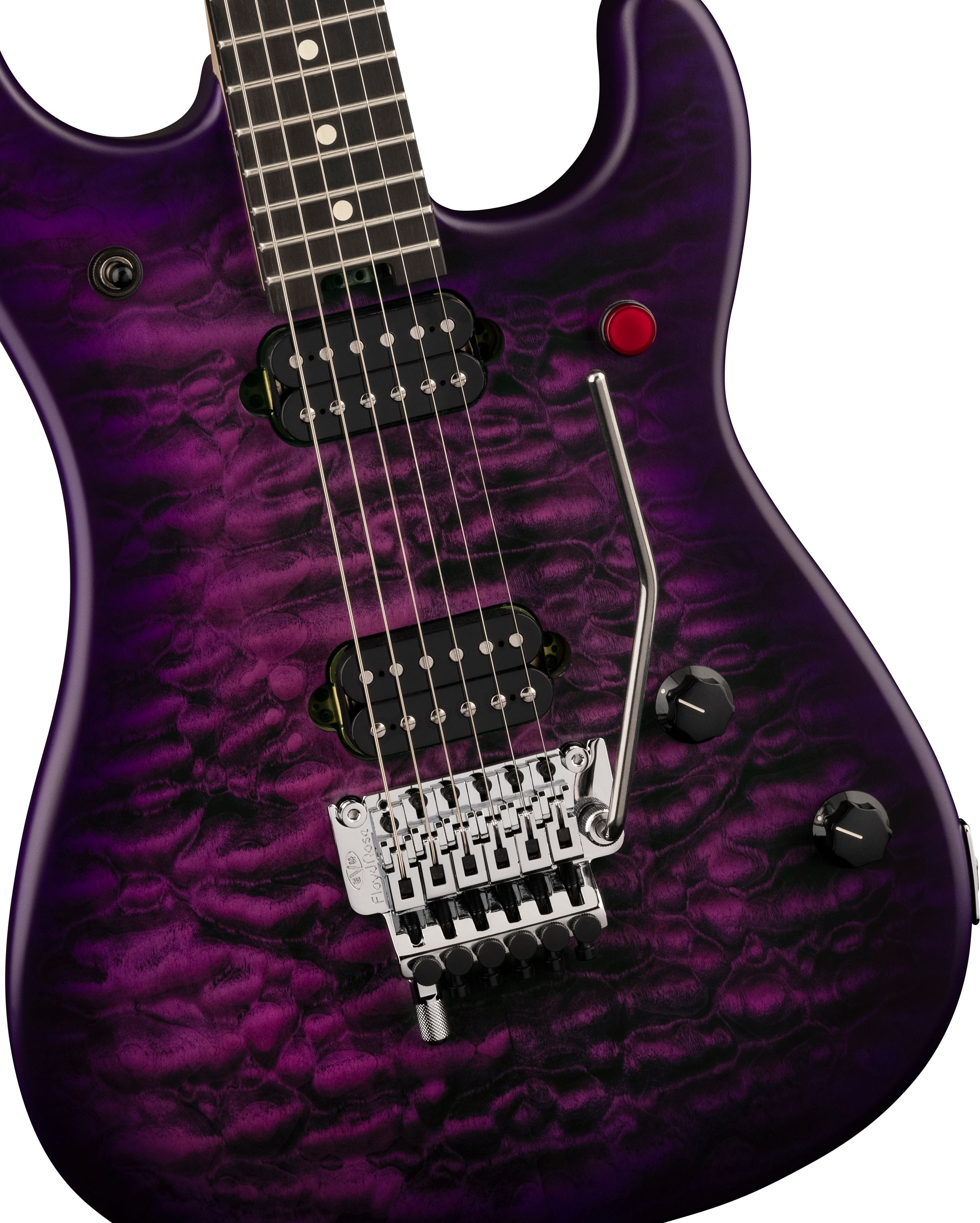 Decked out with a "dive-bomb" certified EVH-branded top-mount Floyd Rose® bridge, the locking tailpiece features fine tuners for each string and a patented EVH D-Tuna® for switching back and forth from drop-D to standard tuning in an instant.
5150™ Series Standard, Maple Fingerboard, Slime Green ($1,099.99 USD, £899 GBP.00, €1,049.00 EUR, $2199.00 AUD, ¥160,600 JPY)
5150™ Series Deluxe QM, Quilt Maple Top, Ebony Fingerboard, Purple Daze ($1,299.99 USD, £1,029.00 GBP, €1,199.00 EUR, $2699.00 AUD, ¥203,500 JPY)


For more information, visit https://www.evhgear.com/