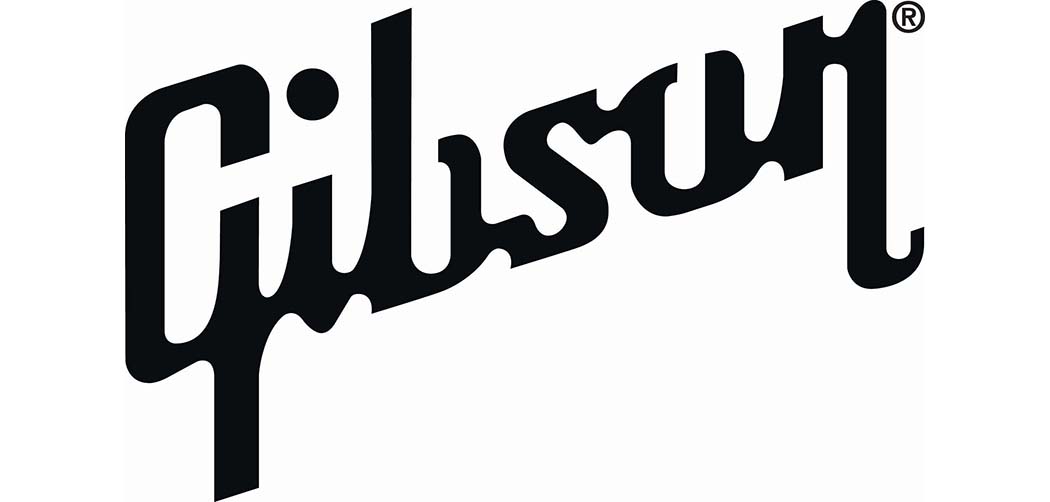 NASHVILLE, TN (Friday, July 19, 2019) In a gesture of good will for the music instrument industry, Gibson and its President and CEO, James "JC" Curleigh, have granted possession of the Oberheim brand and intellectual property back to its original owner and company founder, synthesizer pioneer Tom Oberheim.
Gibson has owned the Oberheim brand name for several years as it sought to expand into other categories. With the renewed focus on its core business, Gibson is rationalizing their legacy portfolio accordingly, but the Oberheim brand deserved special attention. A chance encounter at Winter NAMM turned into a quest to return the Oberheim brand name back to its original owner and founder.
"Of the many stories I have heard and decisions I have made since joining Gibson, this situation seemed simple," says James 'JC' Curleigh, President and CEO of
Gibson. "Let's do the right thing by putting the Oberheim brand back in the hands of its' namesake founder Tom Oberheim."
The team have been working on this solution for the past few months, and recently, JCand Tom had a discussion to 'seal the deal'.
"After over thirty years of being without it, I am thrilled to once again be able to use the Oberheim trademark for my products," said Tom Oberheim. "I am very grateful to the new leadership team of Gibson for making this possible."
Tom Oberheim continues to make classic analog synthesizers that are direct decendants of the legendary machines from the '70s and '80s that first carried his name (http://www.tomoberheim.com). In the spirit of collaboration and working together to create a healthy music industry, the new team at Gibson is excited to have Tom Oberheim officially be able to use his trademark once again and wish him the best for the future.
For more information on Gibson, visit:
GIBSON.COM | TWITTER | INSTAGRAM | FACEBOOK | YOUTUBE
About Gibson:
Gibson Brands, the world's most iconic guitar brand, has shaped the sounds of generations of musicians and music lovers across genres for more than 100 years. Founded in 1894 and headquartered in Nashville, TN, Gibson Brands has a legacy of world-class craftsmanship, legendary music partnerships and progressive product evolution that is unrivaled among musical instrument companies. The Gibson Brandsportfolio includes Gibson, the number one guitar brand, as well as many of the most beloved and recognizable music brands, including Epiphone, Kramer, Steinberger and Gibson Pro Audio division brands Cerwin Vega, KRK Systems and Stanton. Gibson Brands is dedicated to quality, innovation and sound excellence so that music lovers for generations to come will continue to experience music shaped by Gibson Brands. Learn more at http://www.gibson.com and follow us on Twitter, Facebook and Instagram.