V Collection 7.1 is a free update for all V Collection 7 owners
On top of the usual compatibility upgrades and minor tweaks to performance, the latest V Collection update from Arturia adds some seriously useful, powerful, and creatively inspiring features for users to enjoy.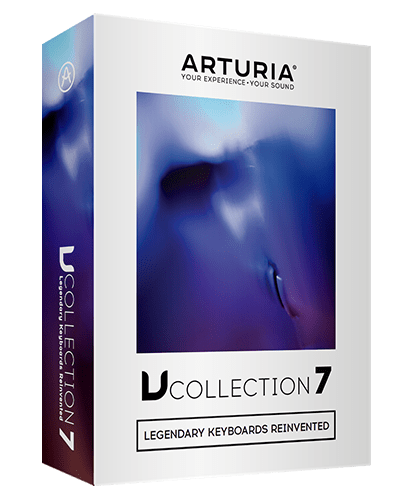 WHAT DOES THE UPDATE CONTAIN ?
In-App Tutorials: Many of the core instruments of V Collection 7 now feature in-app tutorials that guide you through the key features of the instrument. Learn about synthesis from within the synth itself, gain confidence as you design sounds, and discover the true power of the additional features each title brings.
Undo / Redo Function: Mistakes happen, but thanks to the new undo/redo functionality, they no longer stand in your way. Not happy with your changes? Want to compare your new patch to the original? Flick back and forth with ease, and explore sound without fear of losing anything.
Full NKS Compatibility: Good news for Native Instrument Kontrol owners, now V Collection 7 is fully NKS compliant, letting you instantly map controls and organize sounds on your controller.
Easy Installation: The new Arturia Software Center now lets you create an account, register your products, download them, and activate in one streamlined utility.
All standalone instruments are also now compliant with the latest macOS Cataline update.
To help users get up to speed on the new changes, Arturia have launched a dedicated 7.1 update page that details the new features and functions, and have also released a handy video guide. Visit the update page HERE.
Watch the video guide here:

About V Collection 7: Legendary Keyboards Reinvented
In V Collection 7, Arturia have used cutting-edge modelling techniques to create the most accurate software versions of dozens of time-honored instruments. Their exclusive True Analog Emulation® (TAE) and advanced Phi physical modelling puts these legendary instruments at your fingertips as software. Over 100 years of music history are now yours to explore, and use to shape the sound of the future.
NEW IN V COLLECTION 7 ?
MELLOTRON V: Legendary Tape Keyboard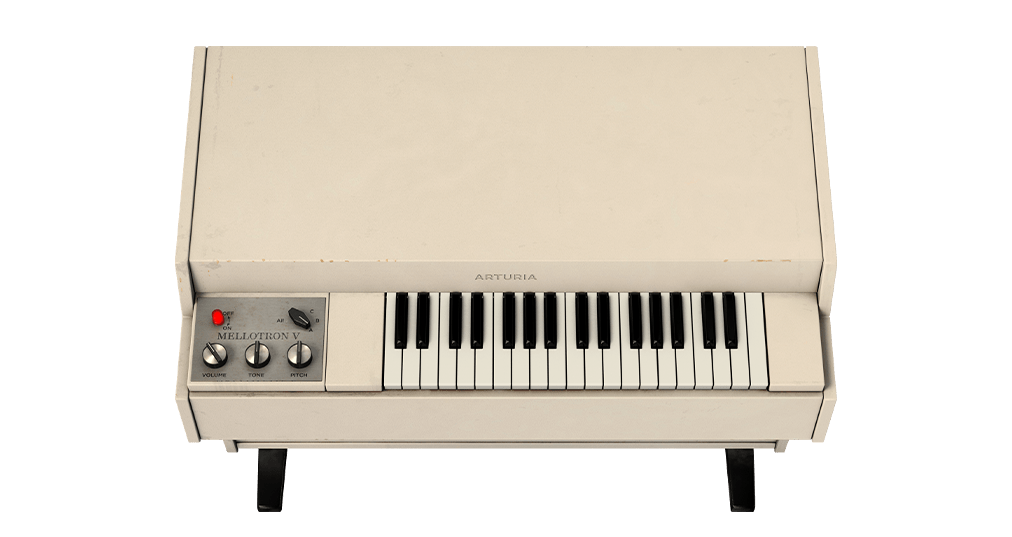 SYNTHI V: British Silver Machine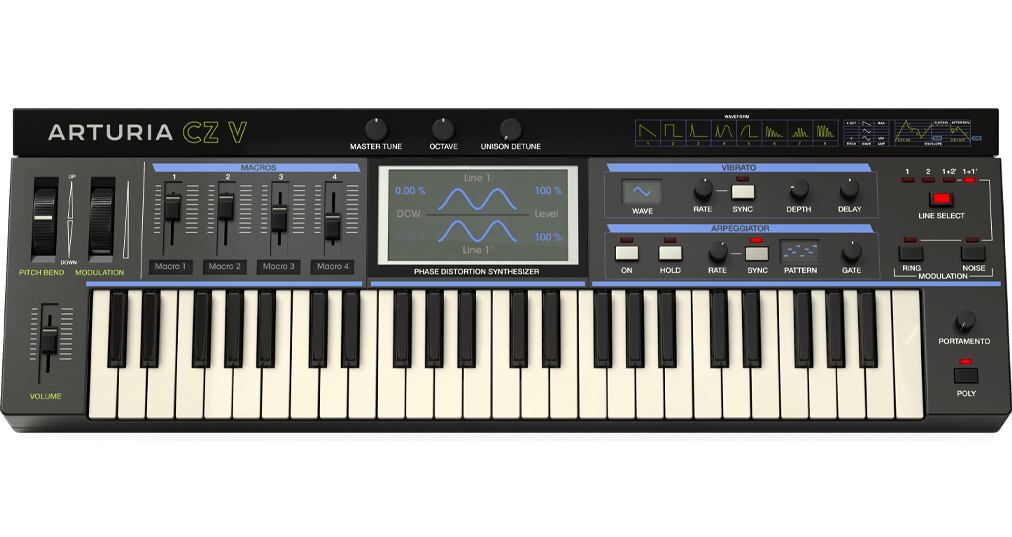 CZ V: Phase Distortion Cult Classic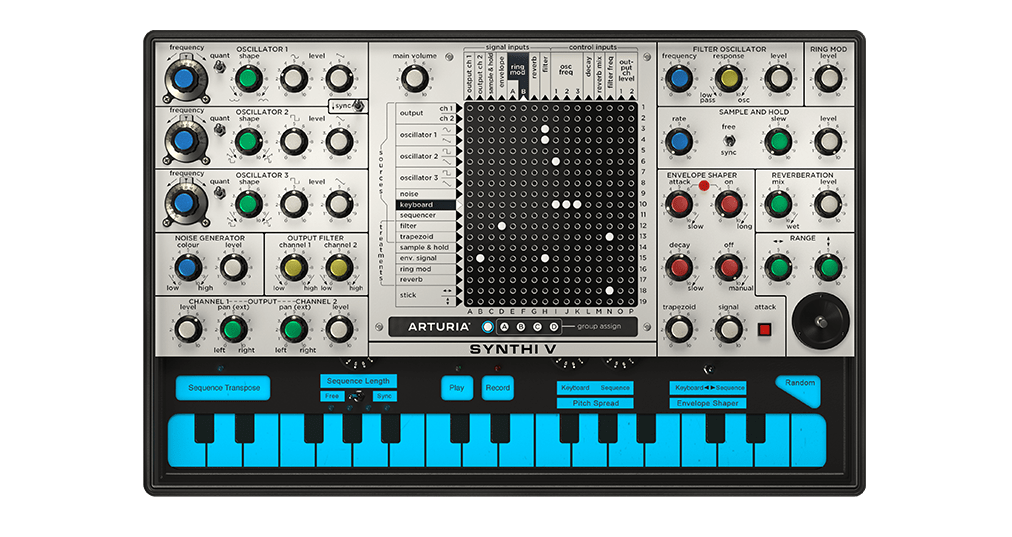 Synthopedia: Dazzling, inspiring presets. Hundreds of amazing sounds, patches, and presets have been added in the exclusive "Synthopedia" sound bank, giving you 600 brand new, stunning bass, lead, pad, sequence, percussion, and poly-key sounds so explore. From instant classics to wondrous experimental tones, you love losing yourself in these fantastic presets.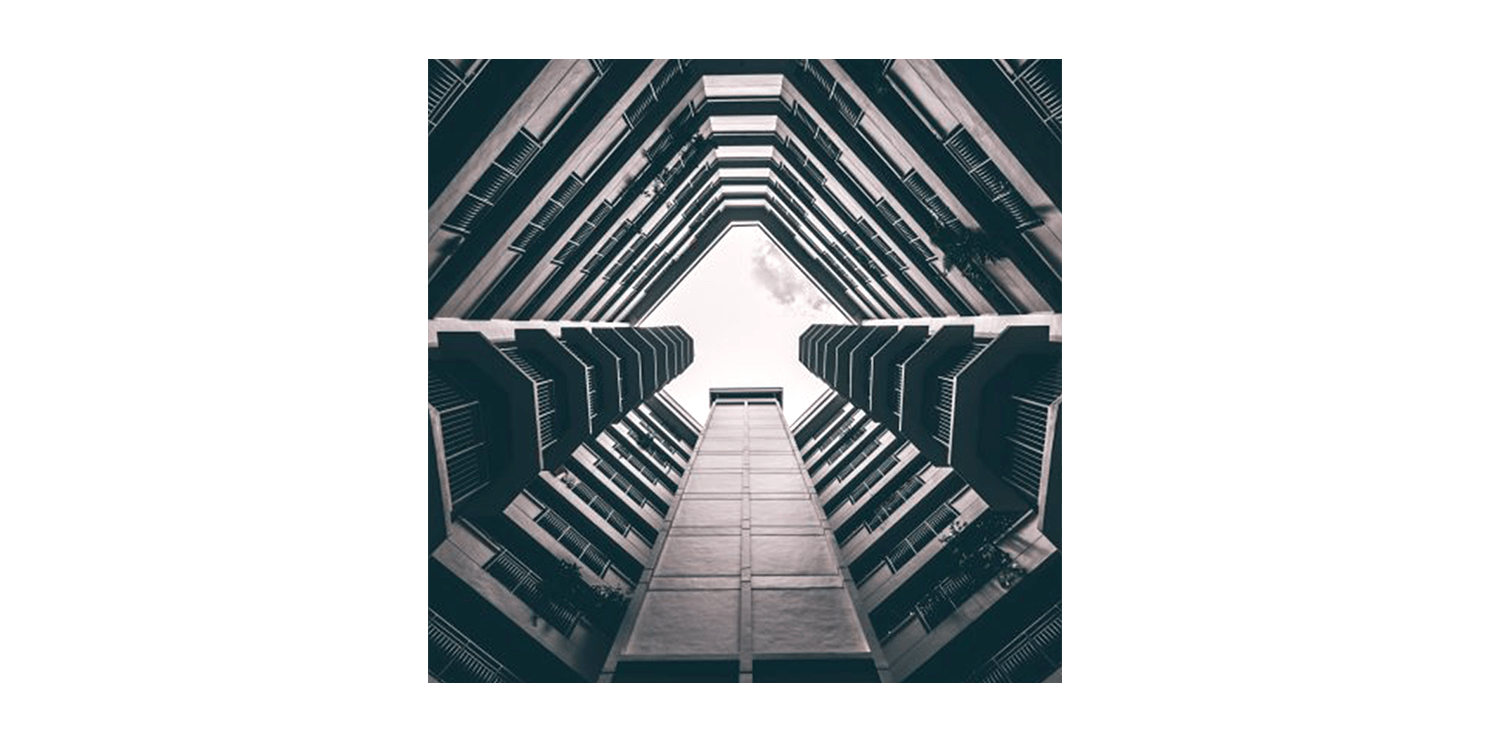 Learn more about V Collection HERE.