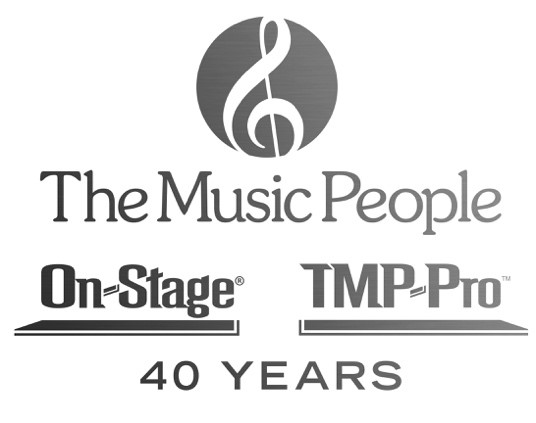 Berlin, Connecticut - February 3, 2021 - The Music People, a division of Jam Industries USA, LLC, a leading supplier of musical accessories and pro-audio equipment and parent company of On-Stage and TMP-Pro, has introduced its PS1000 Rechargeable Pedal Power Bank. The PS1000 allows players to fire up their pedalboard anywhere without the inconvenience of running an extension cord or finding an outlet. The Pedal Power Bank also provides the freedom to use pedals with a battery-powered amp outdoors.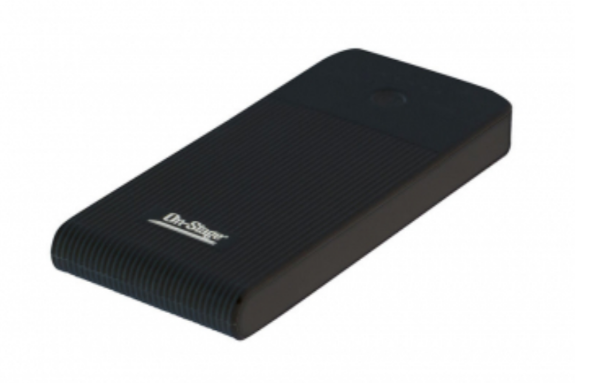 The PS1000 avoids the buzz and hum caused by grounding issues in a venue or home. Several pedals or an entire small pedalboard can be powered using the PS1000 thanks to the included daisy chains, so there's no need for individual adapters. The compact enclosure can be unobtrusively mounted under a pedalboard. An LED battery-life indicator light ensures players never run out of charge and a built-in flashlight illuminates the work area during set up and tear down.
"Thanks to the PS1000, gone are the days of players having to search for an extension cord or an outlet near the front of the stage," said Christopher Roberts, On-Stage Product Line Manager. "The PS1000 allows players to power up anywhere - at home, on stage, in the studio or in the backyard."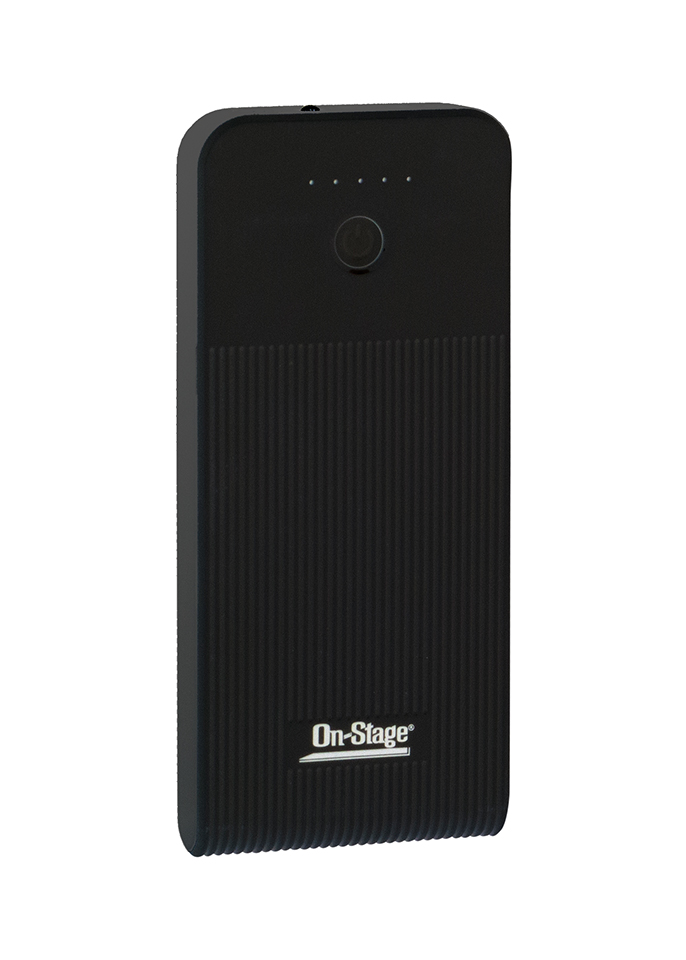 Two 9V outputs power guitar pedals with the two included two-plug daisy chain cables. Daisy chains that offer more plugs, such as the On-Stage PSA800, may also be used to power even more pedals. A 5V USB outlet powers mobile devices, and a micro-USB charging cable is included. Battery life varies depending on the total current draw being used. When at maximum current draw, the board boasts 6 hours (one 9 V output), 3 hours (two 9 B outputs) or 1 hour (two 9 V outputs+ 5 V output). Most applications will use less than maximum power consumption, increasing battery life. Full recharging time takes 5 hours.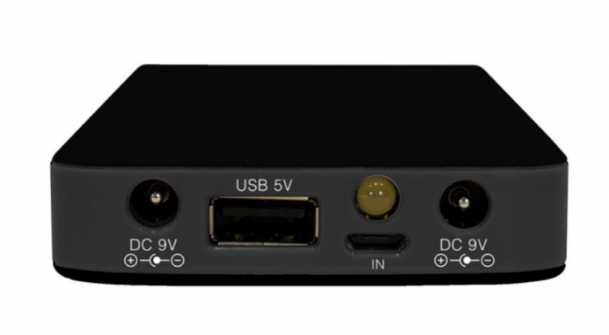 The PS1000 measures 5.8 inches by 2.6 inches by 0.7 inches and comes complete with a micro-USB cable and two daisy chains.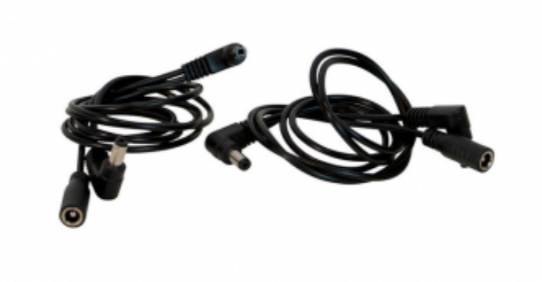 For more information, please visit musicpeopleinc.com.