BB Mo-Q Recreates One Of The Most Sought-After Original Motown EQs Among The First-Ever Built and Used on Countless Legendary Tracks

NASHVILLE, Tenn. (May 10, 2022) - Nashville-based developer KIT Plugins and Blackbird Studio are releasing BB Mo-Q, a new plug-in modeled after the iconic Motown EQ, available today. The powerful BB Mo-Q plug-in recreates one of the original Motown EQs used on many legendary tracks from "Lets Get It On" (Marvin Gaye), "Papa Was A Rollin' Stone" (The Temptations) and "Dancing In The Street" (Martha and The Vandellas). It's one of the rarest emulations of its kind, bringing undeniable sonic satisfaction and the sound that defined an entire era to modern DAWs.
KIT's BB Mo-Q was replicated from one of Blackbird Studio Owner John McBride's original Motown EQs, among the first-ever built for the iconic Motown Records.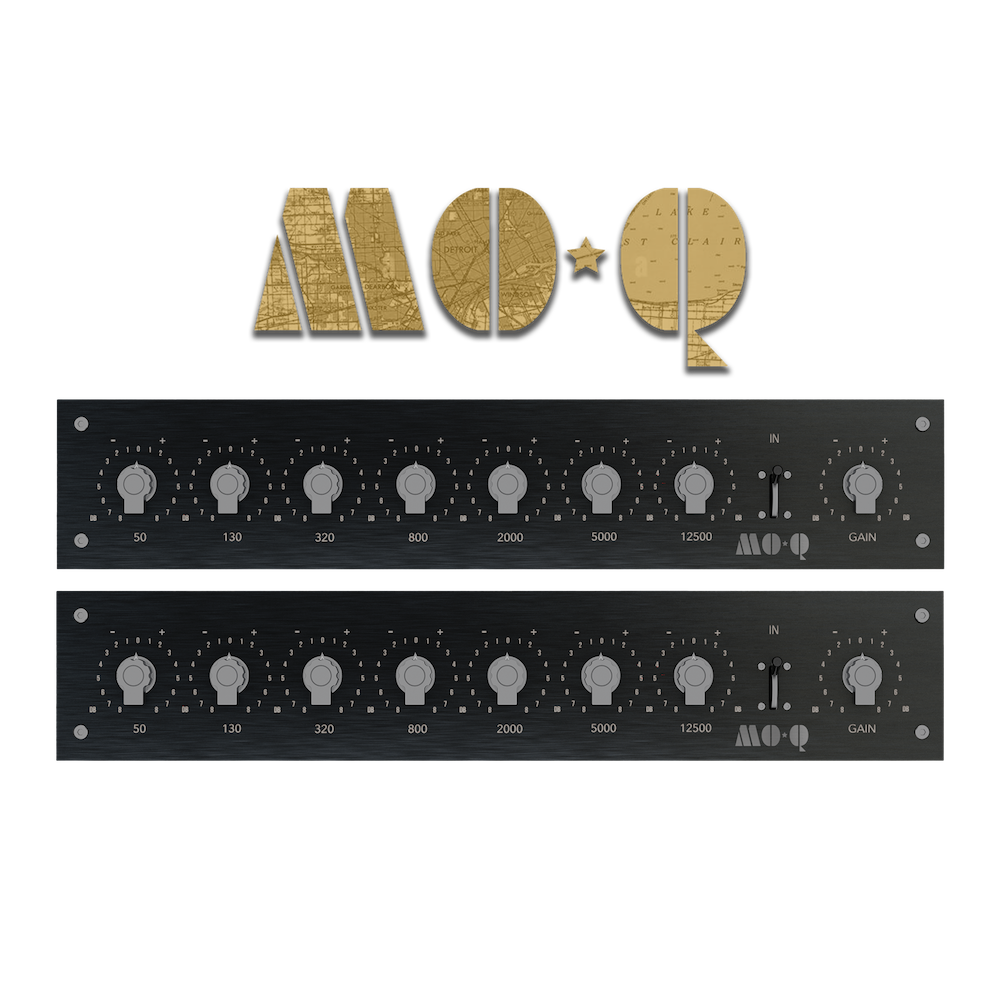 "The Motown EQ is one of the most fascinating pieces of gear I have ever had the pleasure of working with. Aside from its amazing history, the circuit itself is truly unique. It has subtle, broad stroke controls but somehow brings an undeniable level of character to everything you use it on. I knew that the Mo-Q would need to replicate that. We started from the ground up. Using our experience with the BB N105, we expanded on our processes and technology to develop the most accurate EQ model possible. The Mo-Q can truly replicate the tone and feel of the original Motown EQ," said Matt Kleinman, Founder of KIT Plugins.
BB Mo-Q Key Features:
A musical, character driven, iconic retro-EQ, with full automation.
7 pre-defined passive frequency bands that provide all the curves needed to sculpt your mixes.
A-grade processing, featuring KIT Plugins' Gen 2 Full Range Modeling technology, with oversampling option dedicated to providing professionals and at-home producers/engineers with the purest quality.
Over 100 presets curated by accredited industry working engineers.
A streamlined control set for ease of use.
Windows and macOS compatible through the latest operating systems.
macOS M1 Native compatible (AU, VST3). AAX ready for future support from Avid.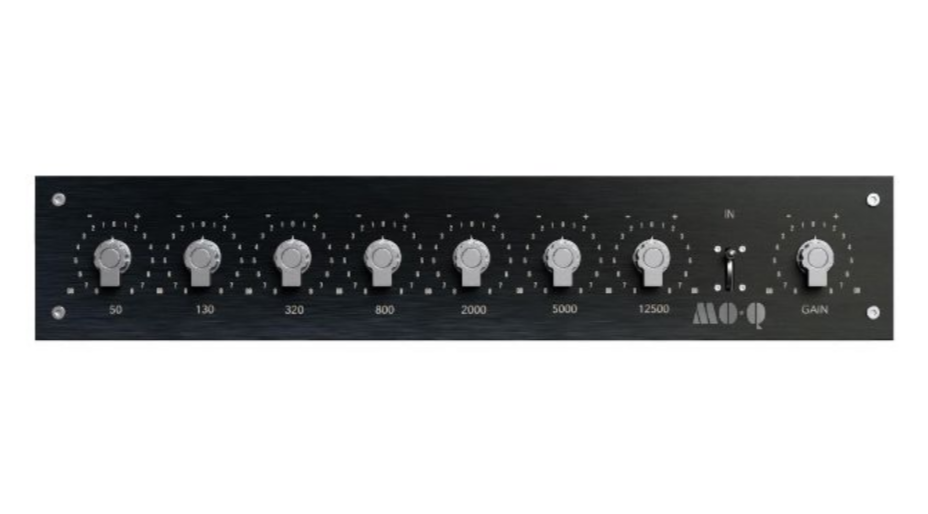 View a full comprehensive overview of the BB Mo-Q here: https://kitplugins.com/pages/bb-mo-q.
KIT's BB Mo-Q follows their highly-lauded BB N105 V2 plugin, the first-ever channel strip emulation of the rare Neve console in Blackbird Studio A.
Praised for some of the industry's best sounding plug-ins, KIT's emulations have been featured by Billboard, Mix Magazine, Sound On Sound, Tape Op, MusicTech, American Songwriter, Produce Like A Pro and more. Their famous BB N105 V2 plug-in was the first-ever channel strip emulation of the rare Neve analog console in Blackbird Studio A, where musicians from Taylor Swift to Beck, and Dolly Parton recorded. With the BB N105 V2, KIT quickly garnered an enviable reputation with critics lauding;
"...invites you to use your ears, not your eyes..." - MusicTech
"One of the most convincing analogue emulations I've yet heard" - Sound On Sound"revolutionary new software" - American Songwriter
"sets a new bar in classic console emulation" - Mix Magazine
"the closest to actual analog I've personally encountered" - EverythingRecording.com, 5/5 ★★★★★
"Sounds that completely deliver what they are going for" - (Produce Like A Pro)
"Each minute characteristic of the console is realized in its full glory." - Sweetwater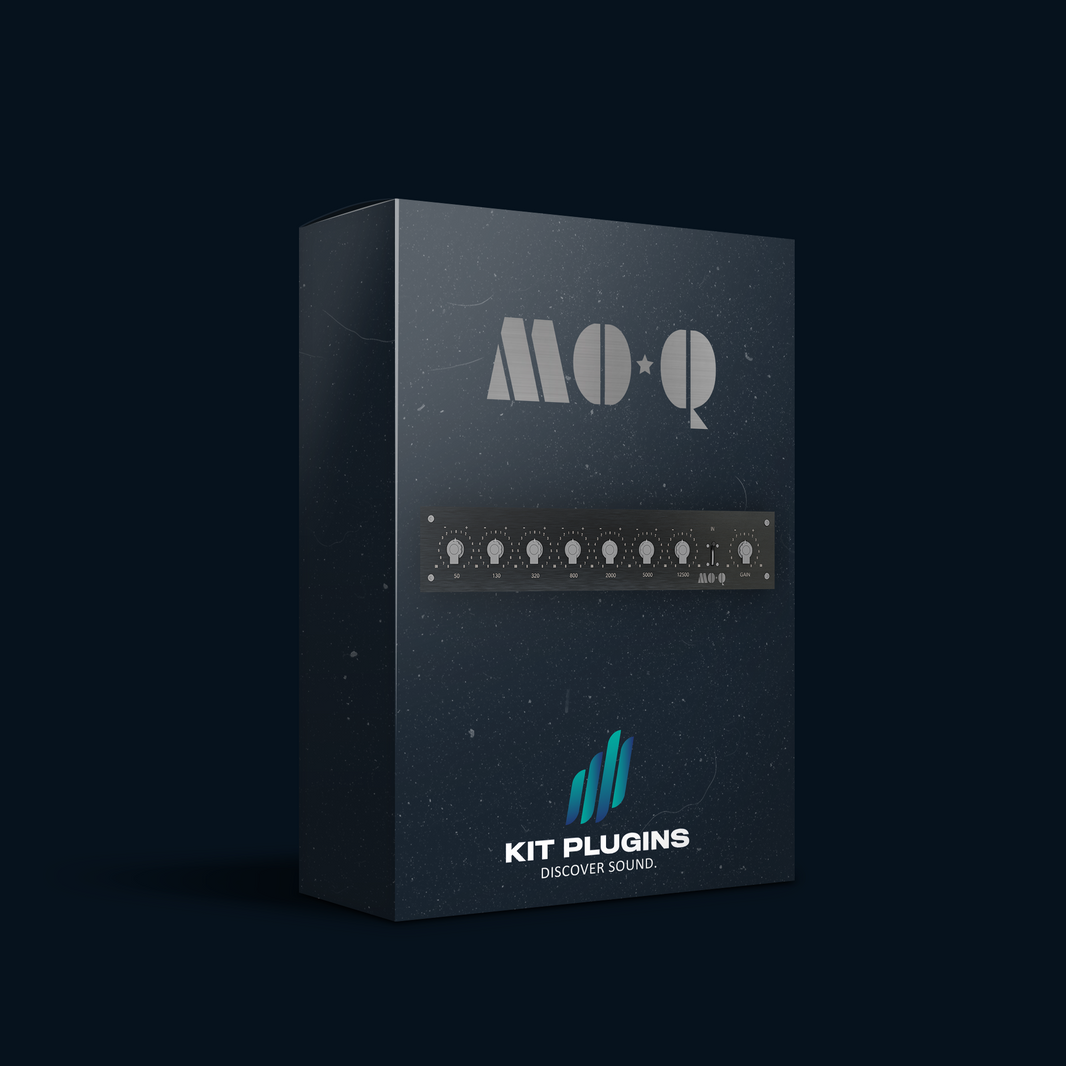 KIT currently offers the BB Mo-Q, Core EQ, Core Compressor, and their famous BB N105 V2 Channel Strip Plugin.KIT's BB Mo-Q plug-in is available for $99. For a limited-time only, customers who purchase KIT's BB Mo-Q now through June 13th will receive a 20% discount. For more details, visit
https://kitplugins.com/pages/bb-mo-q
.
For more information about KIT Plugins, visit https://kitplugins.com/.
For more information about Blackbird Studio, visit https://www.blackbirdstudio.com/ and theblackbirdacademy.com.