Total musical discovery
Vintage & modern software instruments, inspiring production effects, and thousands of world-class presets; this is Arturia's biggest software bundle to date, offering a near-unlimited music production palette for any style.
The Sound Explorers Collection Belledonne builds on the expansive collection that originally marked Arturia's 20th anniversary in 2019; it now features 33 V Collection instruments, the latest version of cutting-edge softsynth Pigments, the 26 plugins included in FX Collection 3, and the Exploration Sound Library.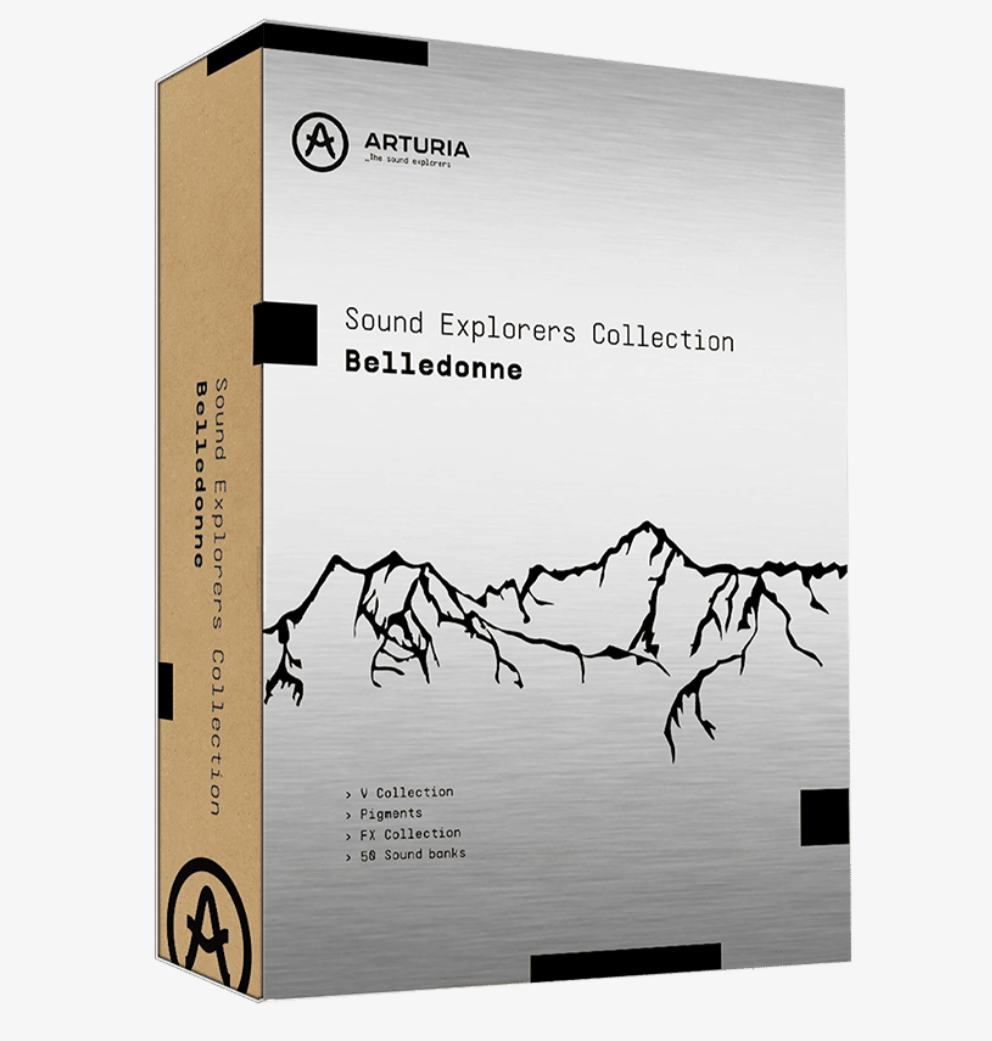 This collection is designed not just to represent everything that Arturia has achieved in its music production software innovation, but to celebrate and empower artists with the perfect palette with which to truly explore their own sound. Diverse, professional, musical, and totally geared to enable your creativity to the fullest.
What's included?
V Collection 9 - The latest version of Arturia's reference instrument suite, with 33 classic and modern software instruments - the ultimate hit-making ensemble.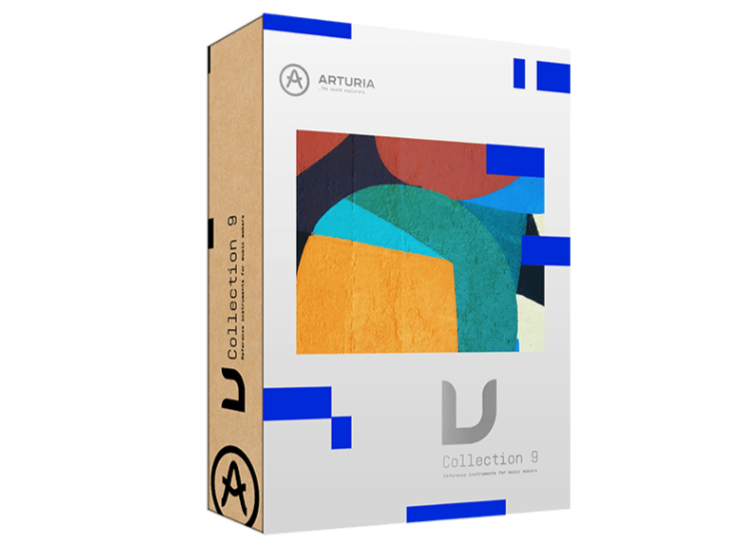 FX Collection 3 - The latest version of Arturia's curated selection of classic studio effects and creative production plugins, re-engineered for modern producers.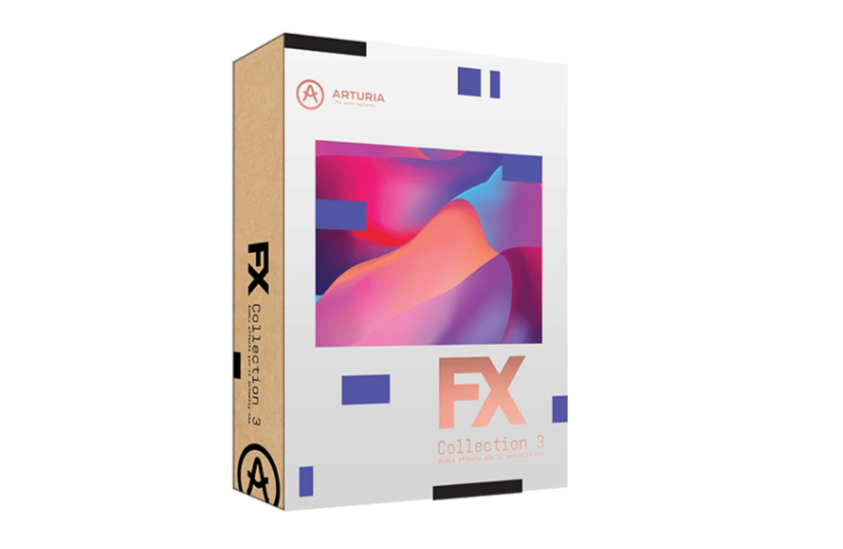 Pigments - State-of-the-art multi-engine softsynth, combining instantly-gratifying modern sound with deep sound design in one thrilling instrument.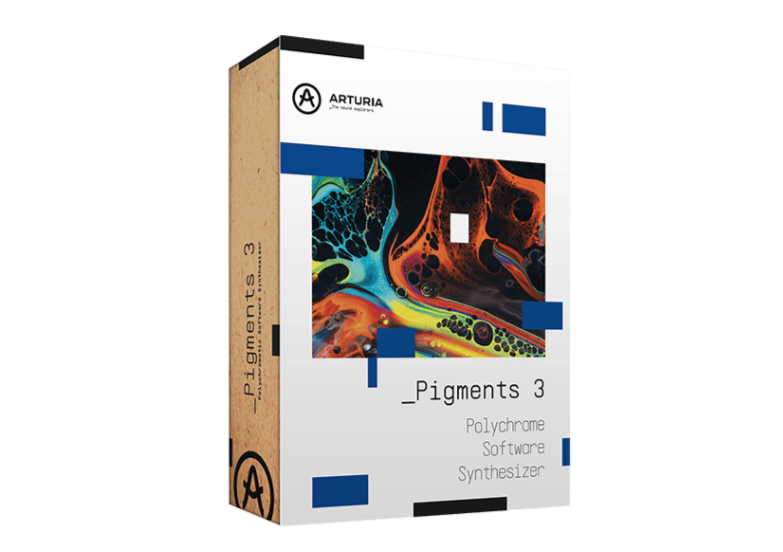 Exploration Sound Library - 50 best-selling sound banks with over 4000 presets in total, unlocking a wealth of versatile and exciting sounds for every style.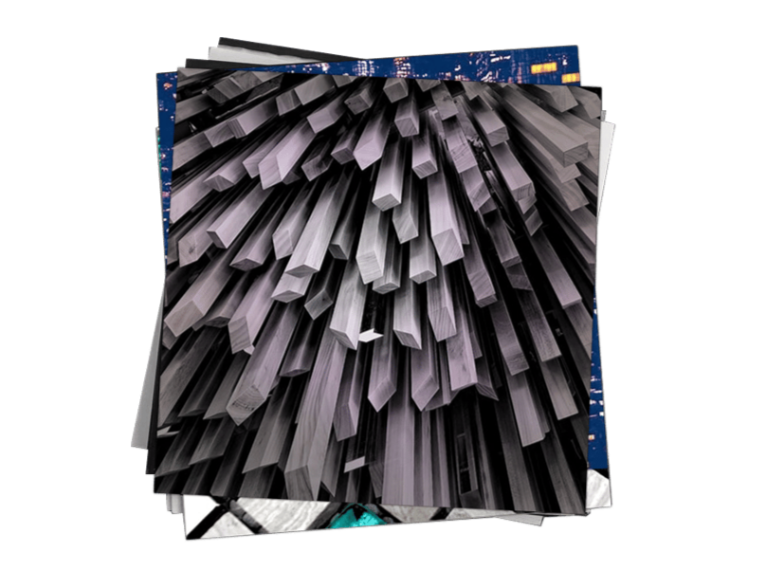 256GB SSD - Quick and easy installation, including additional available storage space to back up your important music projects and files.
Learn more HERE.