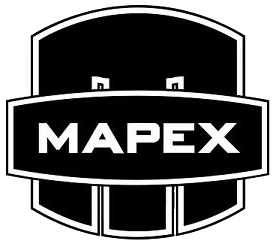 Mt. Juliet, TN, November 16. 2021...On March 1, 2021, the Jazz community lost the fearless Ralph Peterson Jr. following a six-year battle with cancer. Ralph's fierce advocacy for maintaining the Blakey-esque hard bop traditions was evident in his drumming and in his life with seemingly unstoppable energy and drive to play, promote, and preserve the language of America's original improvised musical art form known as jazz.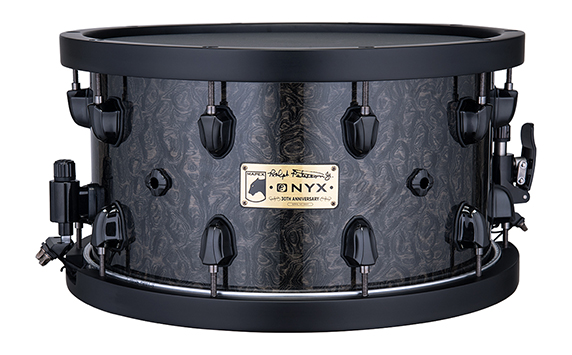 The Spirit of Ralph Peterson Jr. carries on through his students, colleagues, band members, recordings, family, friends, and the legacy of his music that he played with undeniable conviction. Mapex celebrates this spirit and legacy with the special limited release of the Black Panther "ONYX" snare drum, an instrument designed to Ralph's preferred specs in both looks and sound finalized just two weeks before his passing and representing a style and personality missed by all who knew him.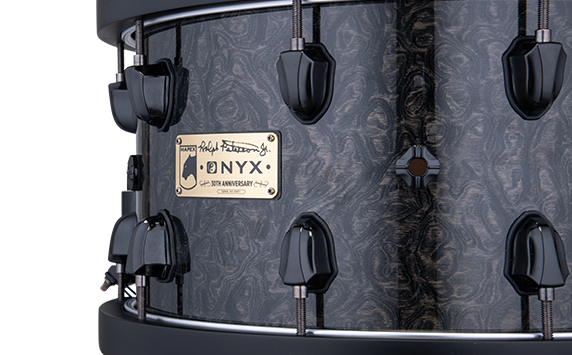 Mapex Celebrates Ralph Peterson as the longest-running artist endorser in the history of the Mapex brand loyally playing Mapex Drums for 30 of his esteemed 35-year career. The "ONYX" is set to be released worldwide in November 2021 in limited quantities.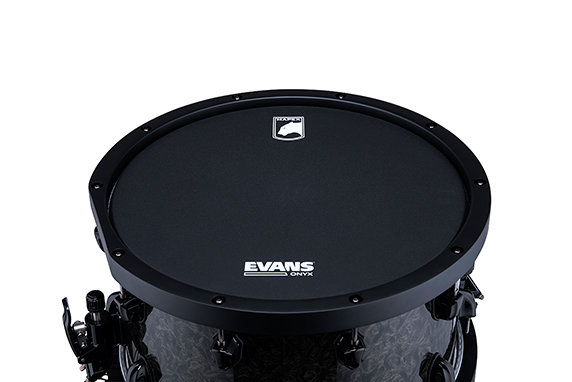 Full specs on the drum here.